Why Should a Small Business Outsource the Bookkeeping?
1) You want a bookkeeper that has experience performing bookkeeping, accounting & QuickBooks tasks and is certified or professionally educated in some of these skills.
2) You require less than full-time bookkeeping assistance for your small business.
3) You need someone to perform the back-end financial tasks such as the monthly reconciliations and reporting, while you as the business owner can handle everything else.
4) You need immediate catch up and cleanup of all bookkeeping & technical issues.
5) You suspect your current bookkeeping is falling behind and/or has inconsistencies and you need a thorough review.
6) You want someone independent to reconcile and close out the books periodically (such as monthly) and provide reports while keeping your own in-house employed staff to perform the daily separate in-house financial duties.
Why Should You Use AccuraBooks?
Expertise
Experience
Low Rates
Simple
Friendly
Professional
Today's small businesses need that critical connection between their in-house work and their Certified Public Accountants. They need an experienced bookkeeper who is reliable and can maintain all accounts and provide reports on a consistent basis.
I provide services for your unique important small business bookkeeping needs with expertise in the critical areas so you never have to worry about your financials being updated and providing helpful reports for all interested parties.
Overall, AccuraBooks is just an excellent fit for local small businesses who need trustworthy and effective bookkeeping to help small business owners make effective decisions.
About AccuraBooks
In addition to monthly reconciliations and reporting, I provide the following:
• Accounts Receivables & Payables Maintenance
• Inventory Maintenance
• Payroll – Full Service
• Rental Properties Bookkeeping
• Job-Costing Tracking
I have hourly and flat rates available for all bookkeeping services performed; full service payroll, 1099 & tax services will have separate fees.
Clients are billed monthly and then a credit or debit card on file is charged by the billing due date. All billings to clients are detailed, per bookkeeping task performed, so each client knows exactly what they are paying for.
I strive to maintain the best communications with clients to ensure everyone is on the same page as to the status of their books.
Emailing is usually the preferred method of communications however phone and screen-sharing sessions are sometimes needed to resolve more complex issues and provide detailed explanations & recommendations.
Some Important Reasons For Accurate Bookkeeping:
Loan Requests
Reports for Investors
Reports for Owners
Budgets & Forecasts
Tax Deadlines
Small Business Bookkeeping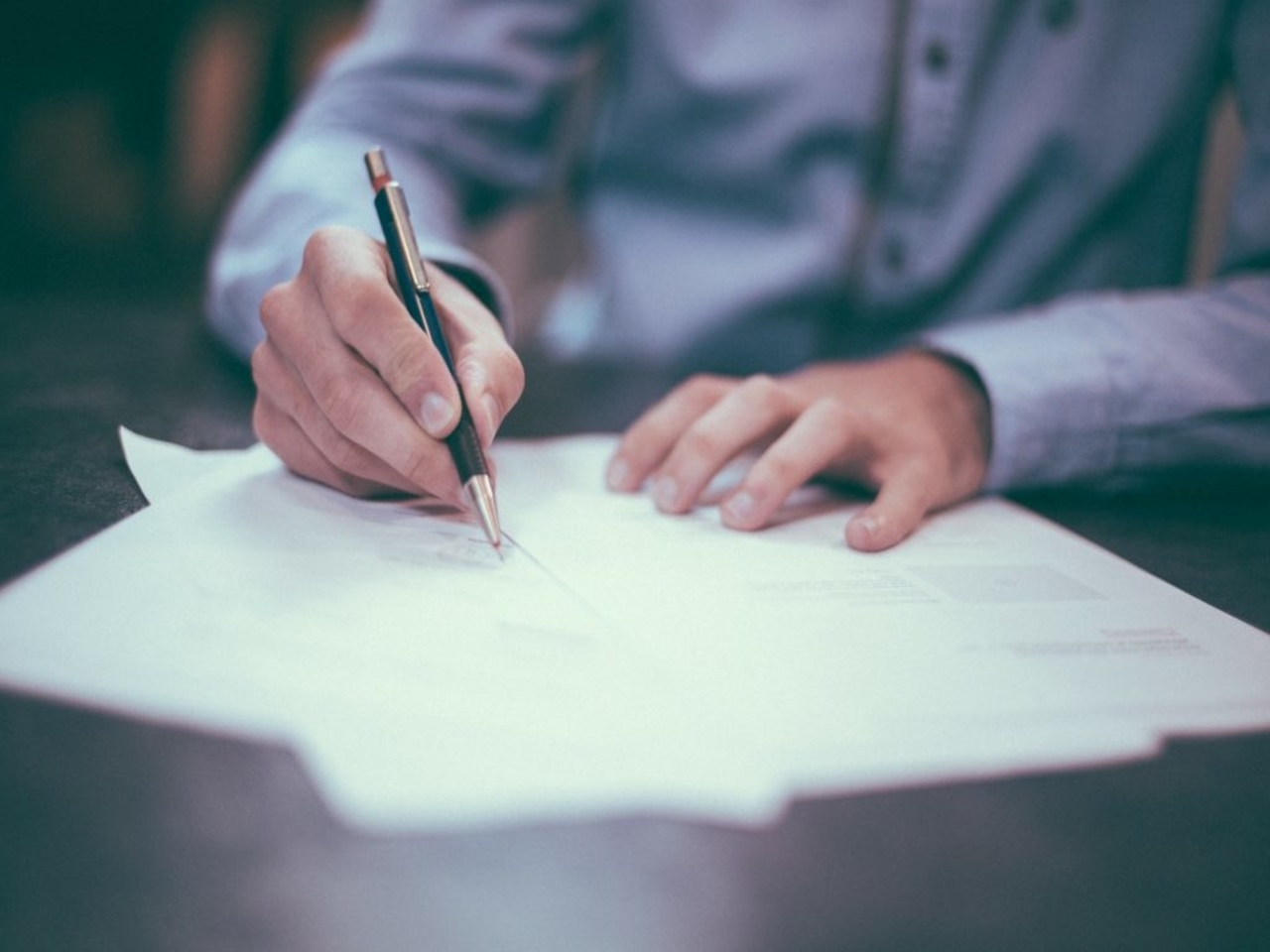 Developing Your Bookkeeping Plan
For new entrepreneurs, efficient and simple systems should be enough to get you off and running. Example: For back-office bookkeeping: basic bank feeds and weekly or monthly financial system updates should be sufficient for your start-up bookkeeping needs.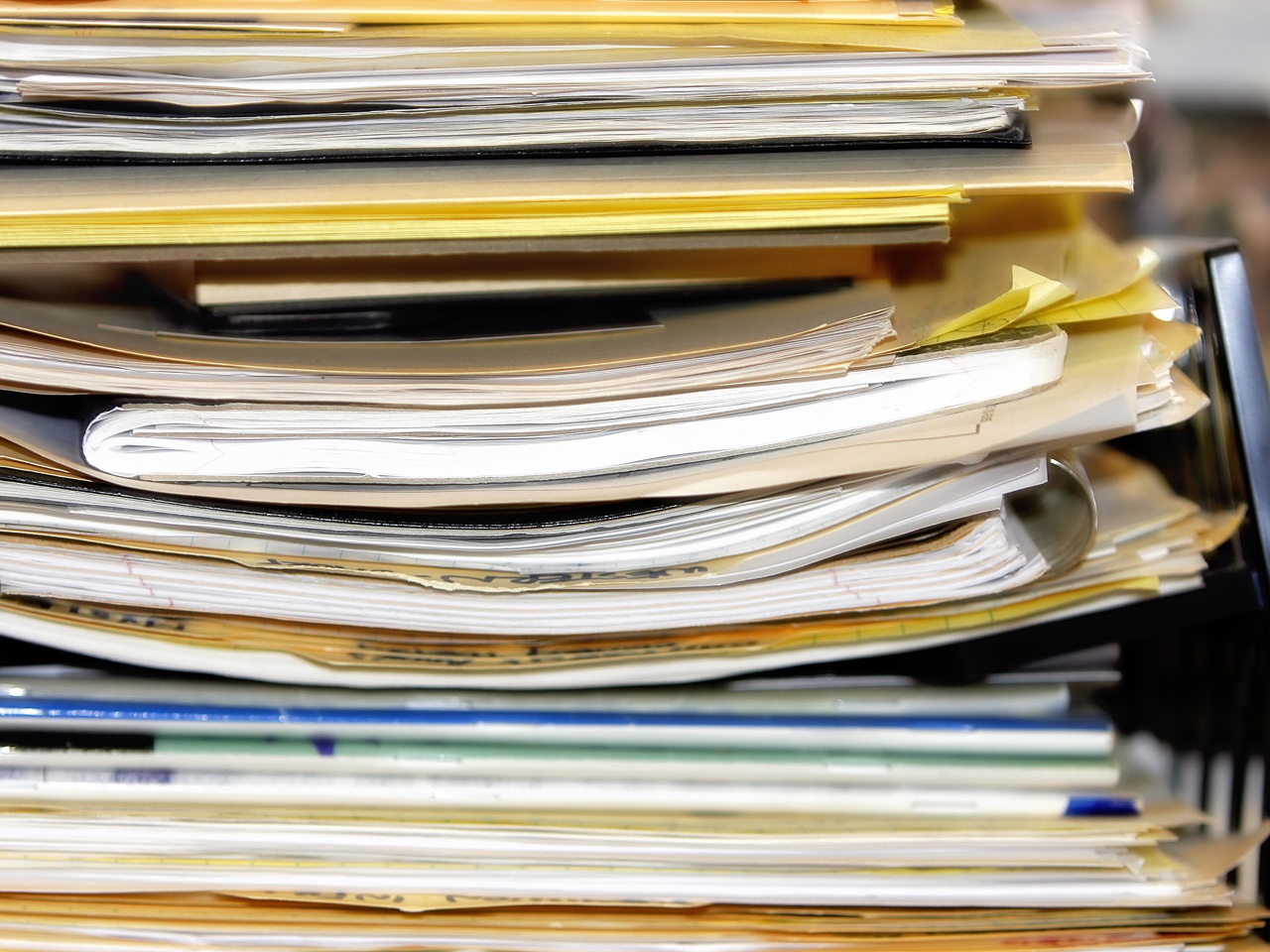 Organized Bookkeeping
I believe a good sign of a successful bookkeeper is a clean desk, constant planning (that changes everyday) and clear communications. This approach always helps to eliminate the waste and never fall behind.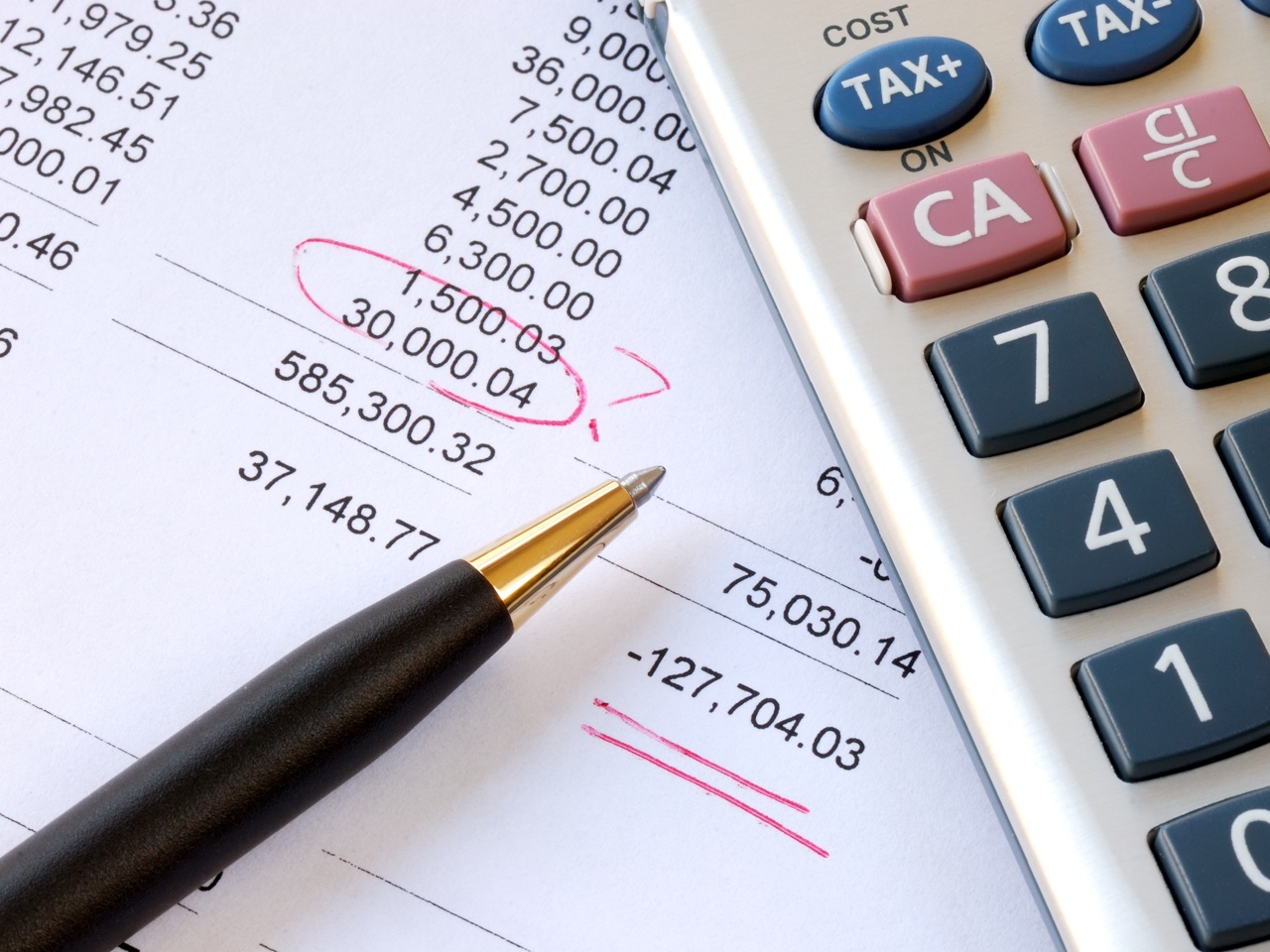 Bookkeeping By The Numbers
When you run into perplexing bookkeeping and QuickBooks technical challenges, sometimes hiring a professional outsourced bookkeeper can help you solve your puzzles most efficiently and quickly get back on track.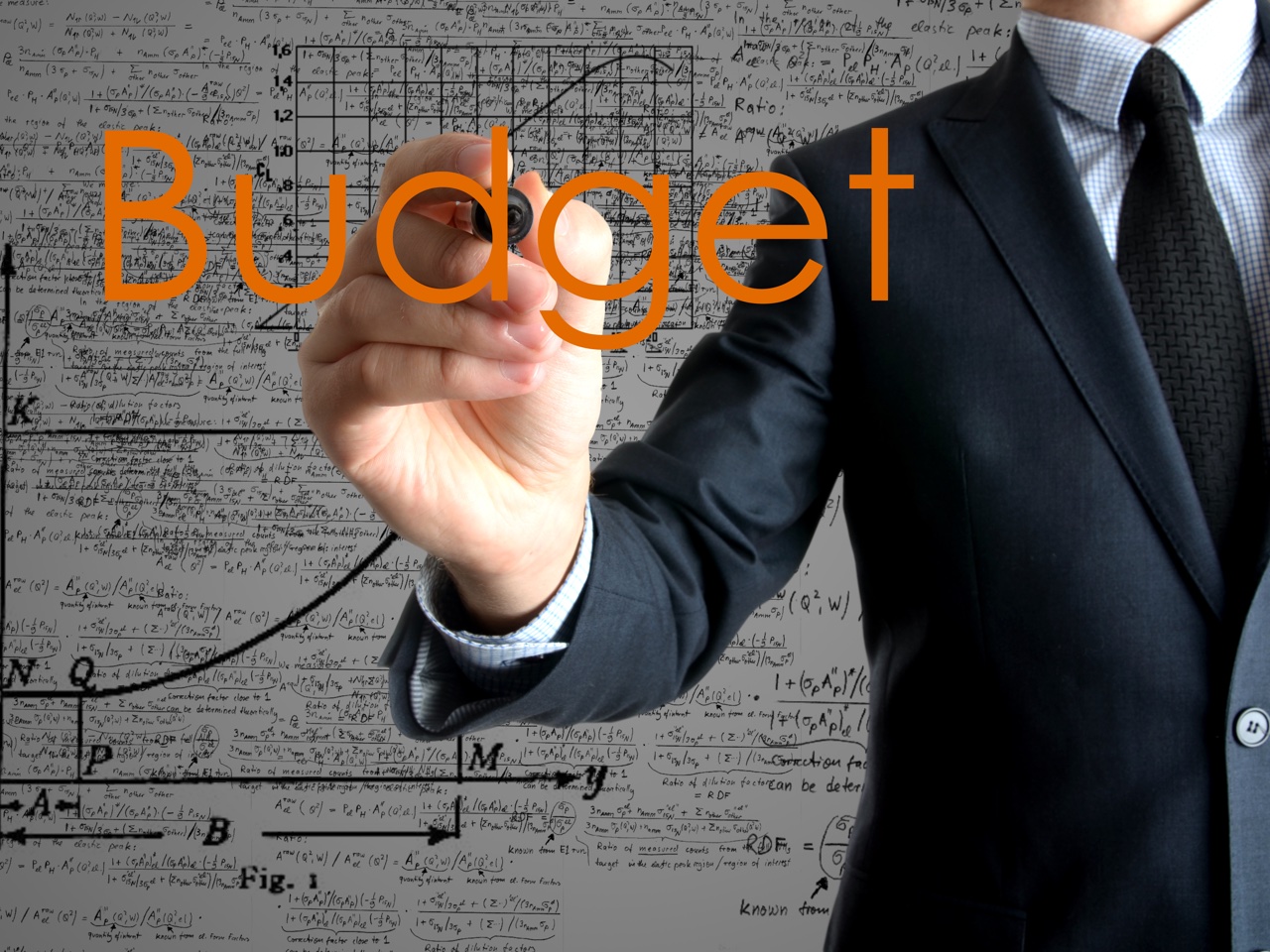 Helpful Reporting
Ongoing bookkeeping attention ensures all your important financial statements, such as the Profit and Loss and Balance Sheet reports, are providing information that is helpful for you.
QuickBooks Online Service
Accessing your financial systems in the cloud means your bookkeeping can be efficiently updated and maintained remotely and thus reports can be accessed and reviewed by all parties at any time.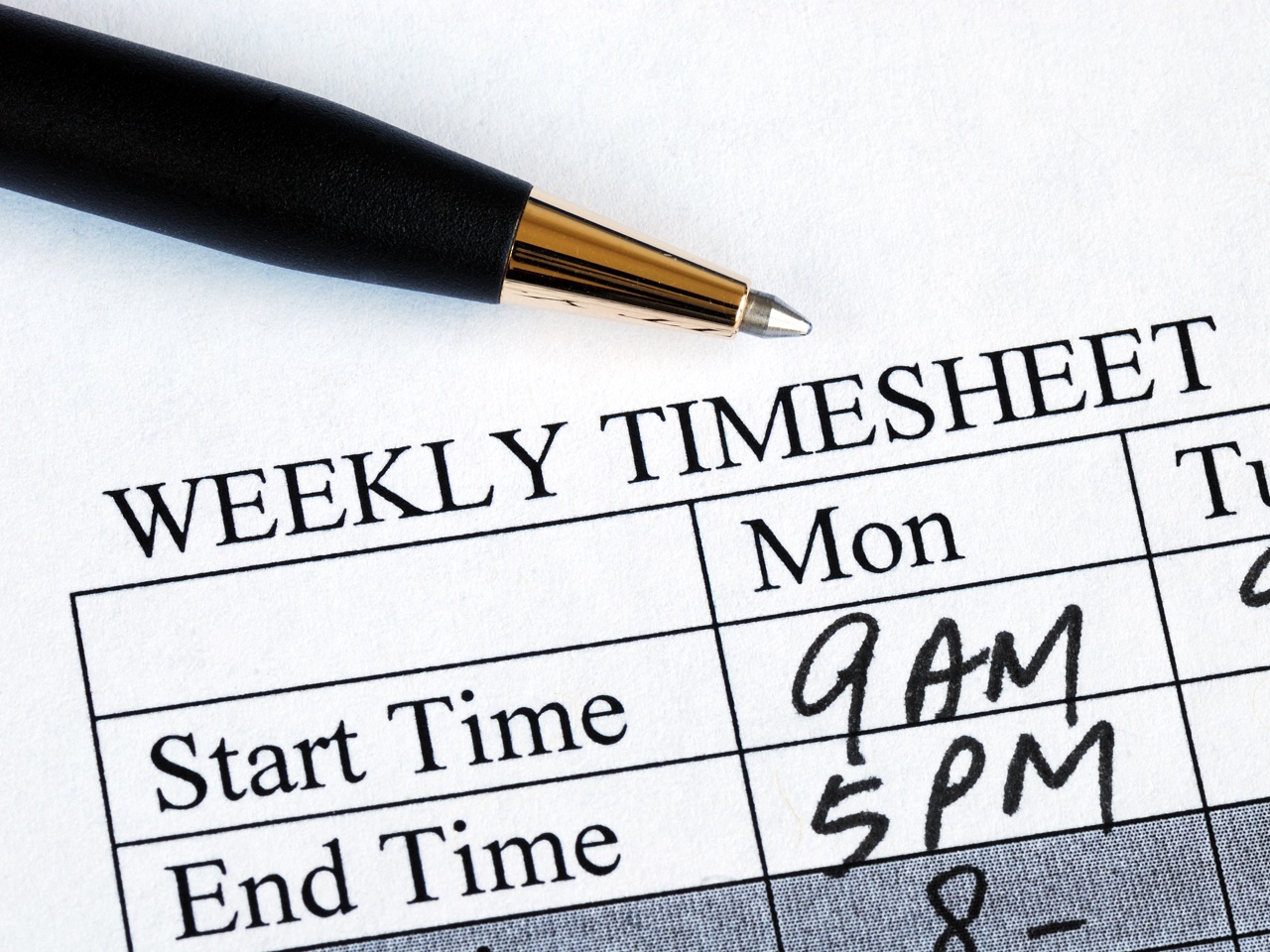 Full Service Payroll Solutions
AccuraBooks offers Full Service Payroll and 1099 solutions for your employees in Texas and your contractors anywhere in the nation. Payroll subscriptions and 1099 solutions are an available option for ongoing bookkeeping clients.