QuickBooks ProAdvisor Expertise
AccuraBooks provides expert care in QuickBooks & Bookkeeping services.
The QuickBooks ProAdvisor Services I offer are efficient for clients needing small business expert bookkeeping services and therefore can depend on accurate and reliable financial statements.
My expert bookkeeping & QuickBooks ProAdvisor services hourly rates typically fit the budgets of most small businesses because of the efficiency of the bookkeeping work performed. Quite simply, in the bookkeeping industry, you are going to get what you pay for. The more you are willing to pay for an hour's worth of bookkeeping service, the more likely this investment into your business will lead to increased dividends in the future. There will also be less of a chance of encountering tax filing & budgeting delays for your small business.
Small Business Bookkeeping
Small business bookkeeping is a team effort and I do everything in my power to ensure no one is waiting on me to close the year out.
AccuraBooks specializes in providing full charge bookkeeping services to typical small businesses that gross $5 million or less annually. (I find that small businesses above this threshold will begin needing full time on site bookkeeping services and thus it is usually more cost efficient to then employ a dedicated full-time bookkeeper.)
AccuraBooks offers weekly, bi-weekly, monthly and quarterly on site and remote full charge bookkeeping services to small businesses. I also provide quality assurance services to review someone else's bookkeeping work and make recommendations where applicable.
AccuraBooks works with any Certified Public Accountant and can provide Accountant recommendations to you. Accountants in the Austin area have depended on AccuraBooks making their year-end closings work easier and cost-efficient for the clients when it comes to tax-filing time because there is never a mass catch-up or clean-up of the bookkeeping for your small business at the midnight hour.
How Accurabooks Works
I work hard but strive to keep the process simple. My bookkeeping relationships with clients are as transparent as possible.
I strive to maintain communications and check-ins with clients at least on a weekly, monthly or quarterly basis (where appropriate) to ensure everyone on the small business team is in sync and on the best path going forward. For remote work, emailing is the preferred method of communications however phone and screen-sharing sessions are sometimes warranted to resolve complex issues and recommendations.
AccuraBooks charges by the hour for all bookkeeping services performed, however the hourly rates will differ slightly for remote versus on site bookkeeping. I bill clients monthly either on the 1st or 15th and charge a credit or debit card on file by the due date. My billings to the client are detailed, per bookkeeping task performed, so the client knows exactly what they are paying for.
AccuraBooks is a good fit for small businesses needing their bookkeeping cleaned up so relevant financial reports can be provided to important people for the small business such as:
Loan & line of credit underwriters
Non-profit grant underwriters
Employee pay stub/W2 documents
Contractor 1099 documents
Investors
Chief Financial Officers
Services I Provide
Create a Small Business Bookkeeping System
I meet with clients to develop customized plans for properly tracking business financials. I then set up bookkeeping and payroll systems using QuickBooks or other software that enable clients to easily manage and understand their revenues, expenses, and cash flows.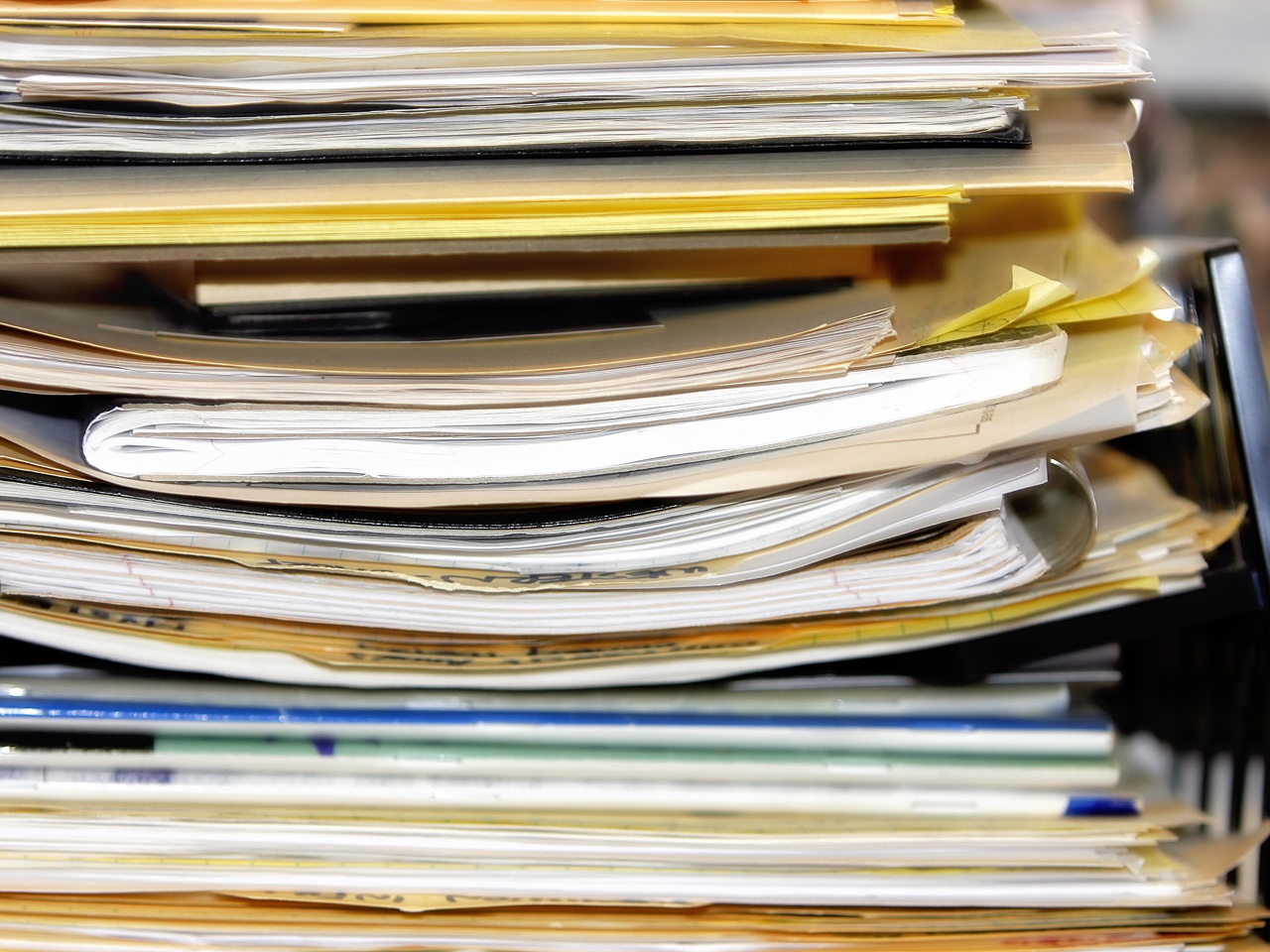 Catch Up on Your Books
If you are months or years behind in your bookkeeping, AccuraBooks can help you get up to date for those approaching deadlines. I will also help you develop a plan and implement an efficient bookkeeping system to keep you from falling behind in the future.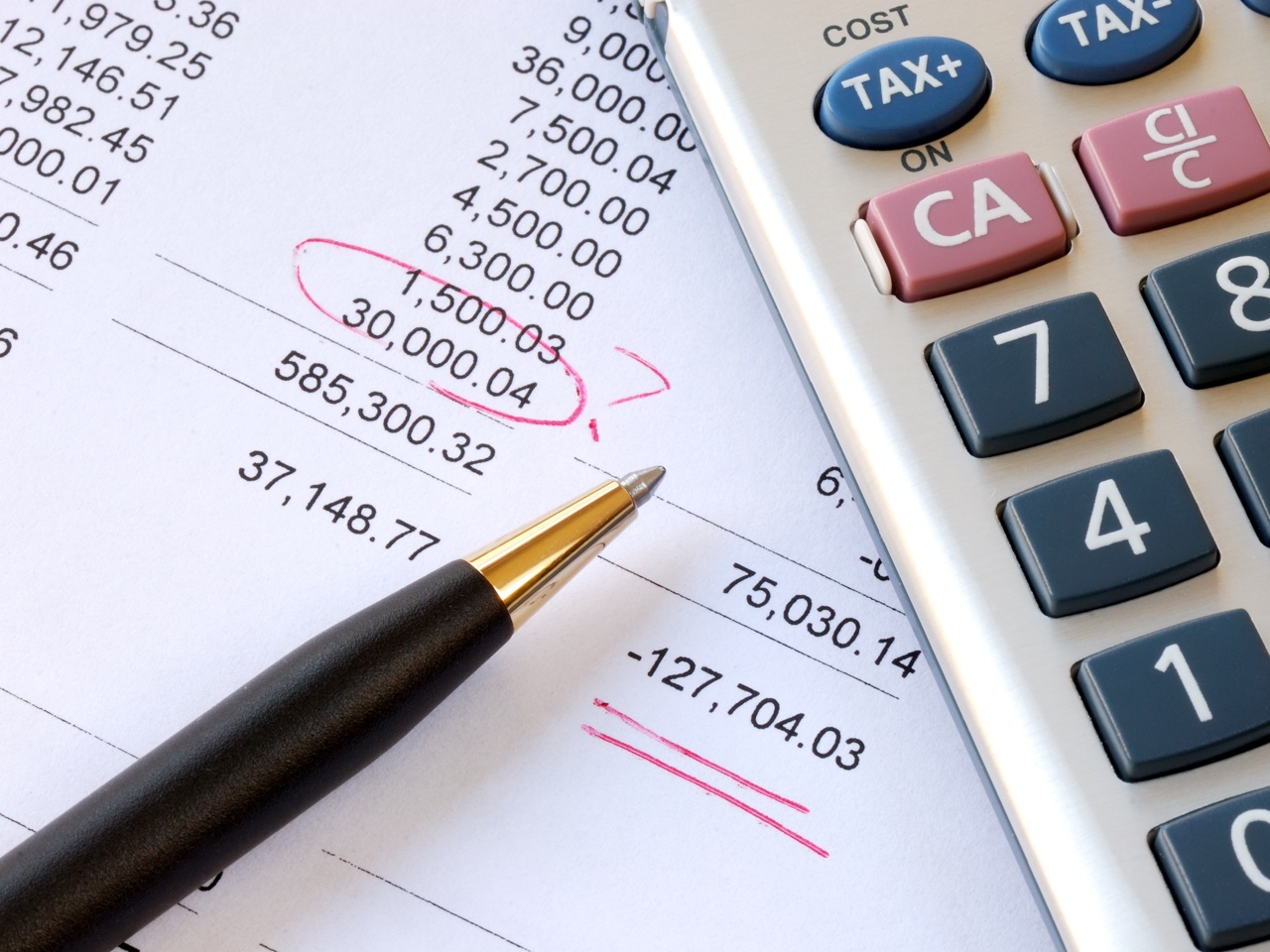 Expert Analysis & Fixes
When you run into bookkeeping challenges and don't know how to fix them, professional and experienced help from a QuickBooks ProAdvisor can help you solve the puzzle and move past these roadblocks. I strive to find kinks in your bookkeeping system and help you smooth out your processes so you can get back to running your business.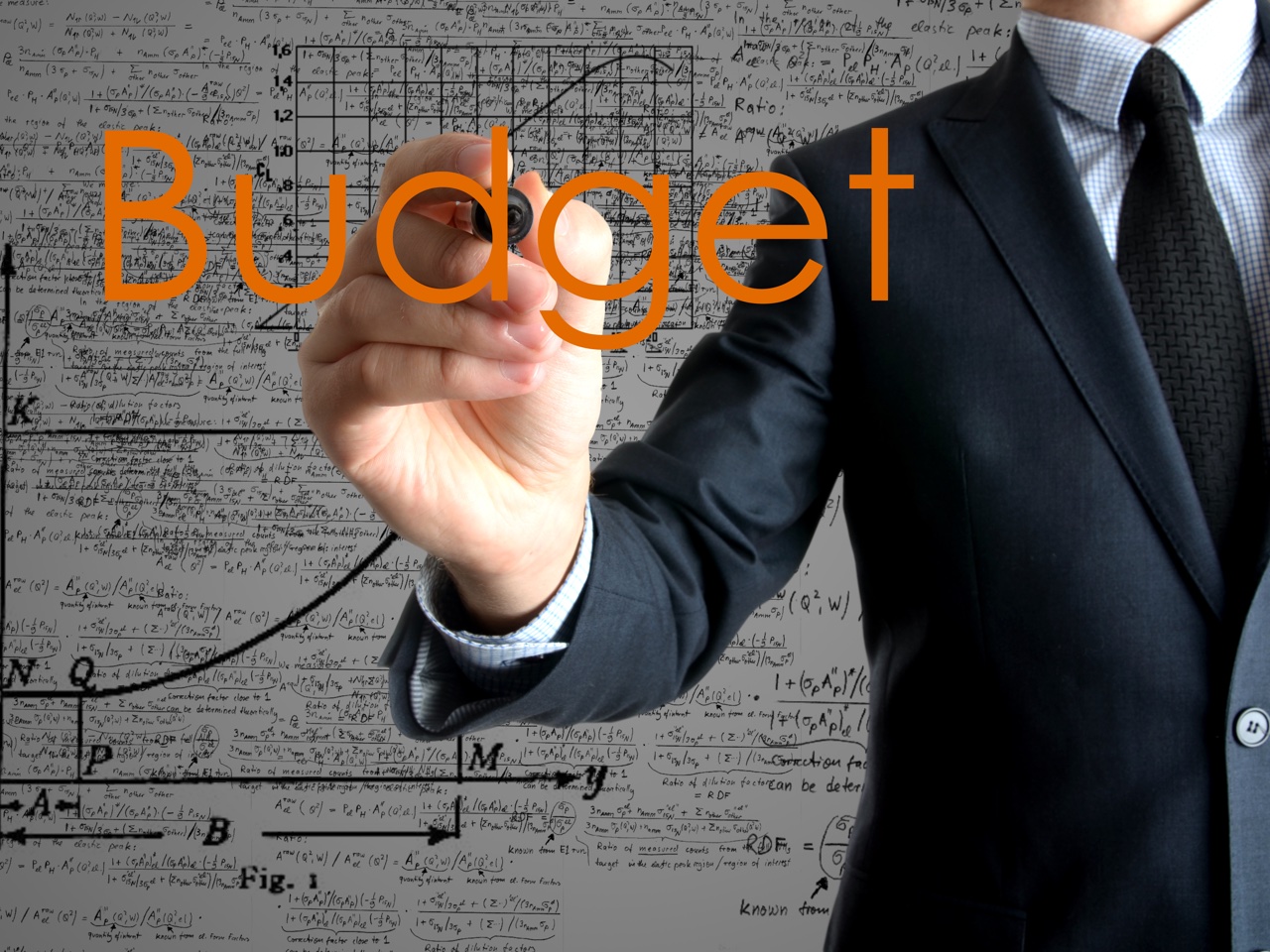 Ongoing Maintenance
AccuraBooks provides ongoing bookkeeping services to ensure all your crucial Income Statement and Balance Sheet accounts are providing relevant and reliable information for you to succeed. My customized plans of bookkeeping services give my clients the professional and convenient help they need.
QuickBooks Online & Desktop Software
AccuraBooks offers QuickBooks Online discounted subscriptions for my clients. I also provide hosting for QuickBooks Desktop versions through my third party affiliated platform, Right Networks.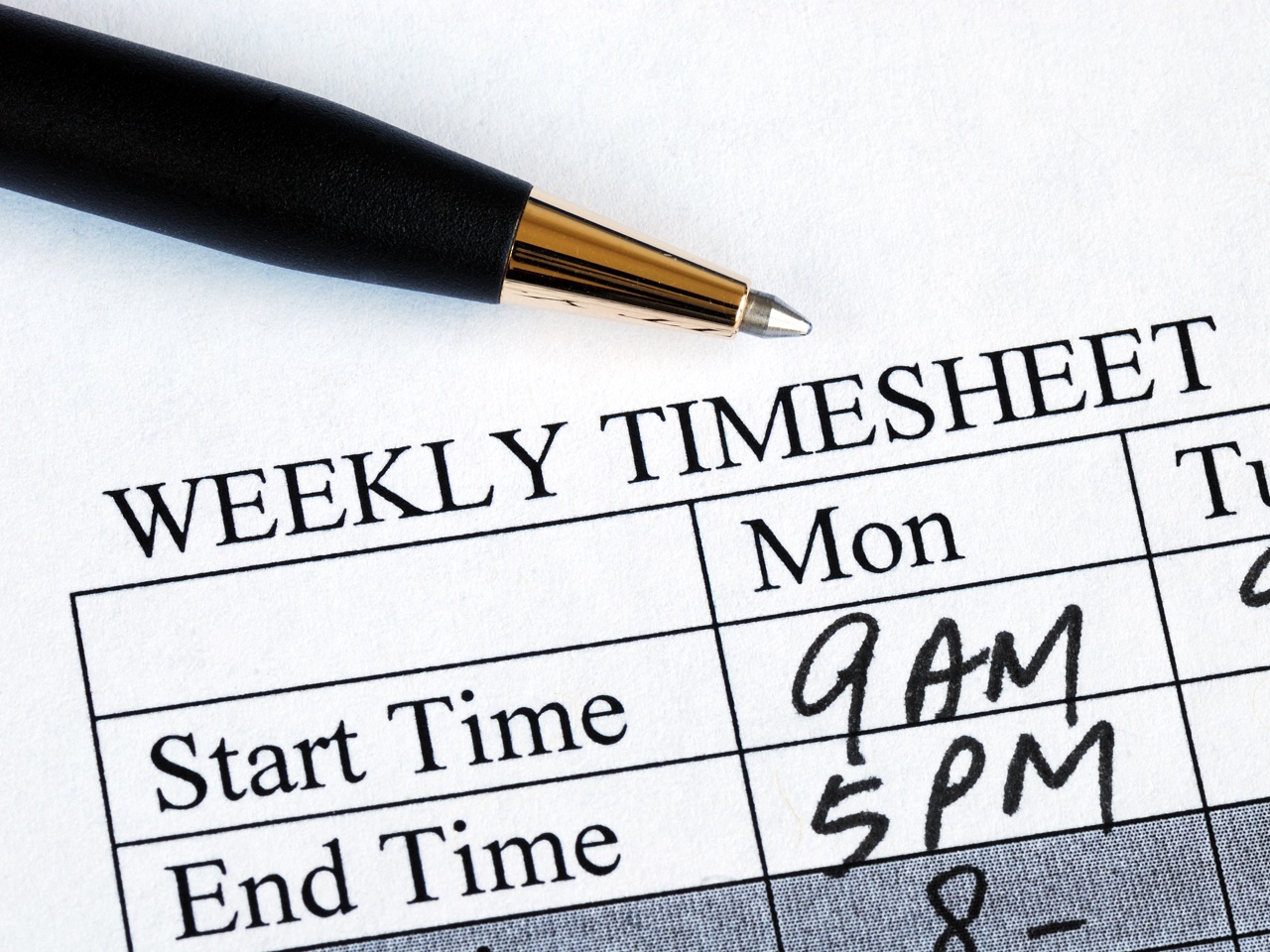 Full Service Payroll
AccuraBooks offers full service payroll (and 1099 services) for your employees in Texas, and partners with Intuit for your out-of-state employees. My payroll subscription is an available option for all ongoing bookkeeping clients. AccuraBooks has expertise in payroll tax filings, payments, and W-2 & 1099 submissions so you and your employees will never have to worry about inaccurate payroll issues.