Does Your Business Need to Outsource the Bookkeeping?
One or More of the Key Points Below May Help You Determine This
1) You want a bookkeeper that has experience performing bookkeeping, accounting & QuickBooks tasks and is certified or professionally educated in some of these skills.
2) You require less than full-time bookkeeping assistance for your small business.
3) You need someone to perform the back-end financial tasks such as the monthly reconciliations and reporting, while you as the business owner can handle everything else.
4) You only need immediate catch up and cleanup of all bookkeeping & technical issues.
5) You suspect your current bookkeeping is falling behind and/or has inconsistencies and you need a thorough review.
6) You want someone independent to reconcile and close out the books periodically (such as monthly) and provide reports while keeping your own in-house employed staff to perform the daily separate in-house financial duties.
Why Should You Switch To AccuraBooks?
The goal of AccuraBooks is to provide convenient yet efficient & organized professional bookkeeping services to small businesses as there may be too many important financial tasks for a typical small business owner to keep up with.
AccuraBooks provides weekly and monthly virtual full charge bookkeeping services and monthly on-site services to small businesses.
In addition to reconciliations and reporting, AccuraBooks provides the following:
• Accounts Receivables & Payables Maintenance
• Inventory Maintenance
• Payroll – Full Service
• Rental Properties Bookkeeping
• Job-Costing Tracking
AccuraBooks has hourly and flat rates available for all bookkeeping services performed; full service payroll, 1099 & tax services will have separate fees.
Clients are billed monthly and then a credit or debit card on file is charged by the billing due date. All billings to clients are detailed, per bookkeeping task performed, so each client knows exactly what they are paying for.
AccuraBooks strives to maintain the best communications with clients to ensure everyone is on the same page as to the status of their books.
Emailing is usually the preferred method of communications however phone and screen-sharing sessions are sometimes needed to resolve more complex issues and provide detailed explanations & recommendations.
Bookkeeping by AccuraBooks can help your reporting needs for:
Loans & Lines of Credit
Non-profit Grants
Reports for Board Members
Budgets & Forecasts
Investor Confidence
Executive Meetings
Tax Deadlines
More Information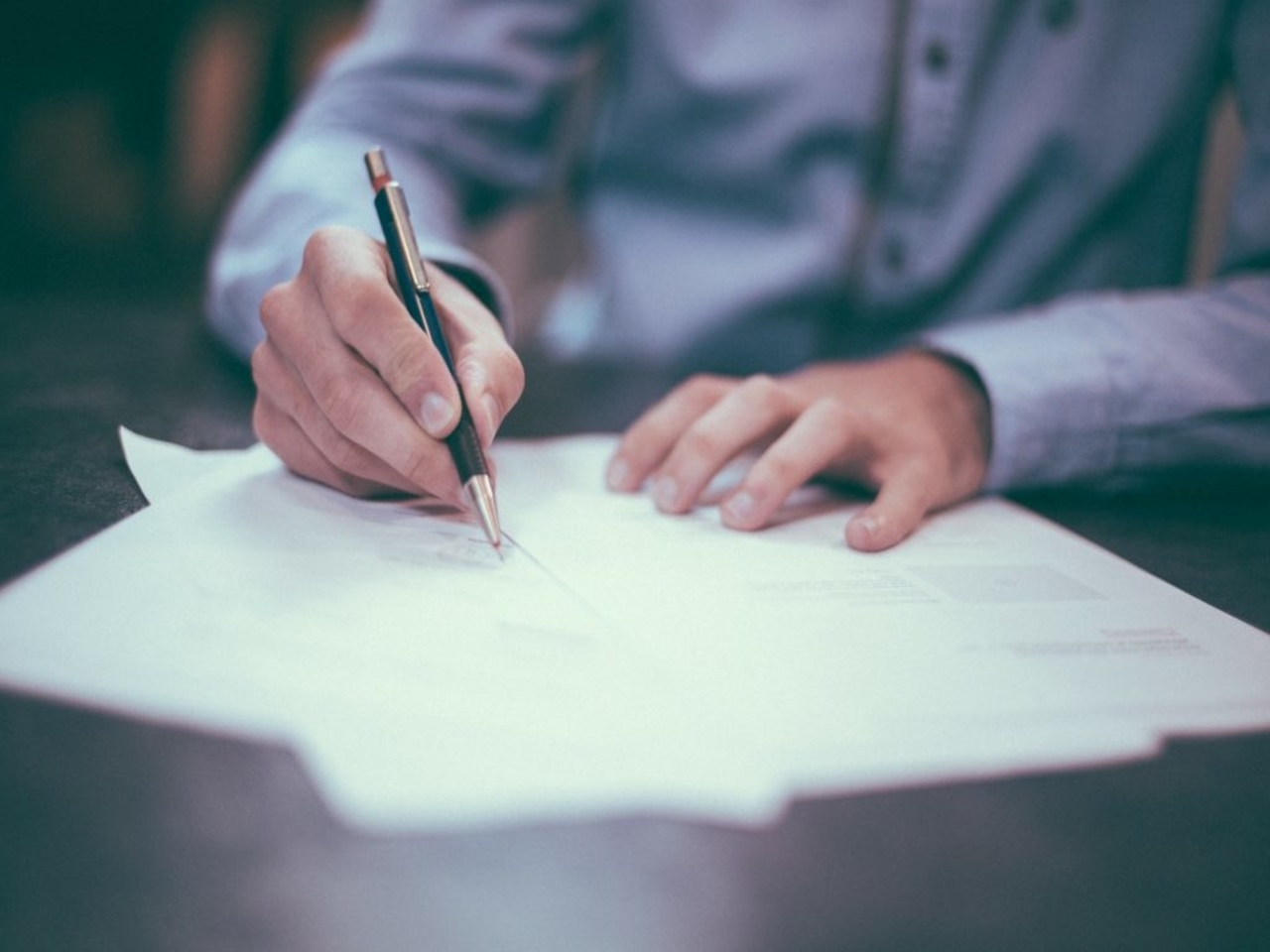 Developing Your Plan
For startup entrepreneurs, efficient and simple systems can be created to get you off and running. If you are a seasoned business, then it's just a matter of developing more suitable approaches & organizational schemes to get you to that next step.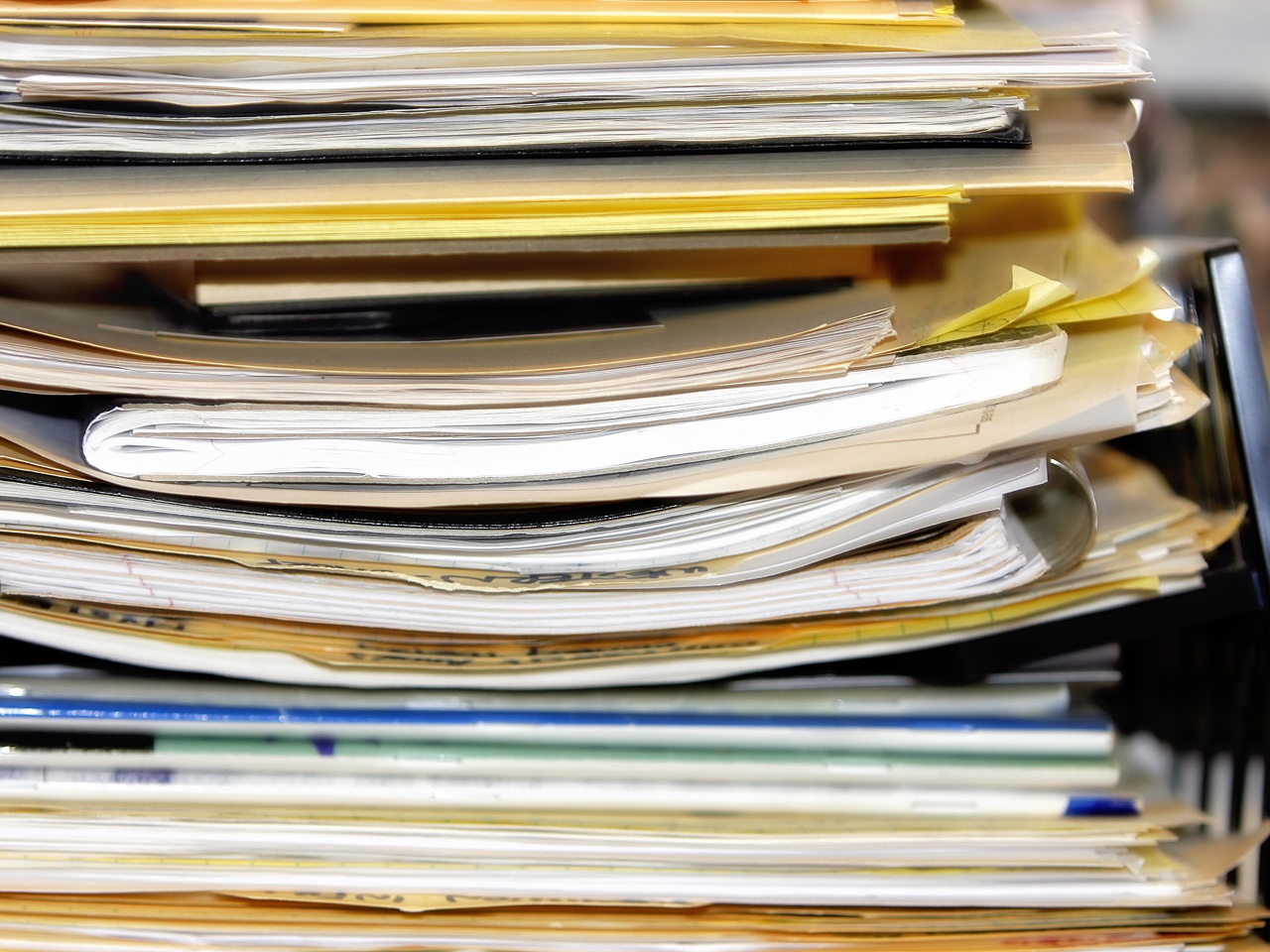 Dealing With Paper Piles
AccuraBooks believes a good sign of a successful bookkeeper is a clean desk, constant planning (that changes everyday) and clear communications. This approach always helps to eliminate the waste and never fall behind.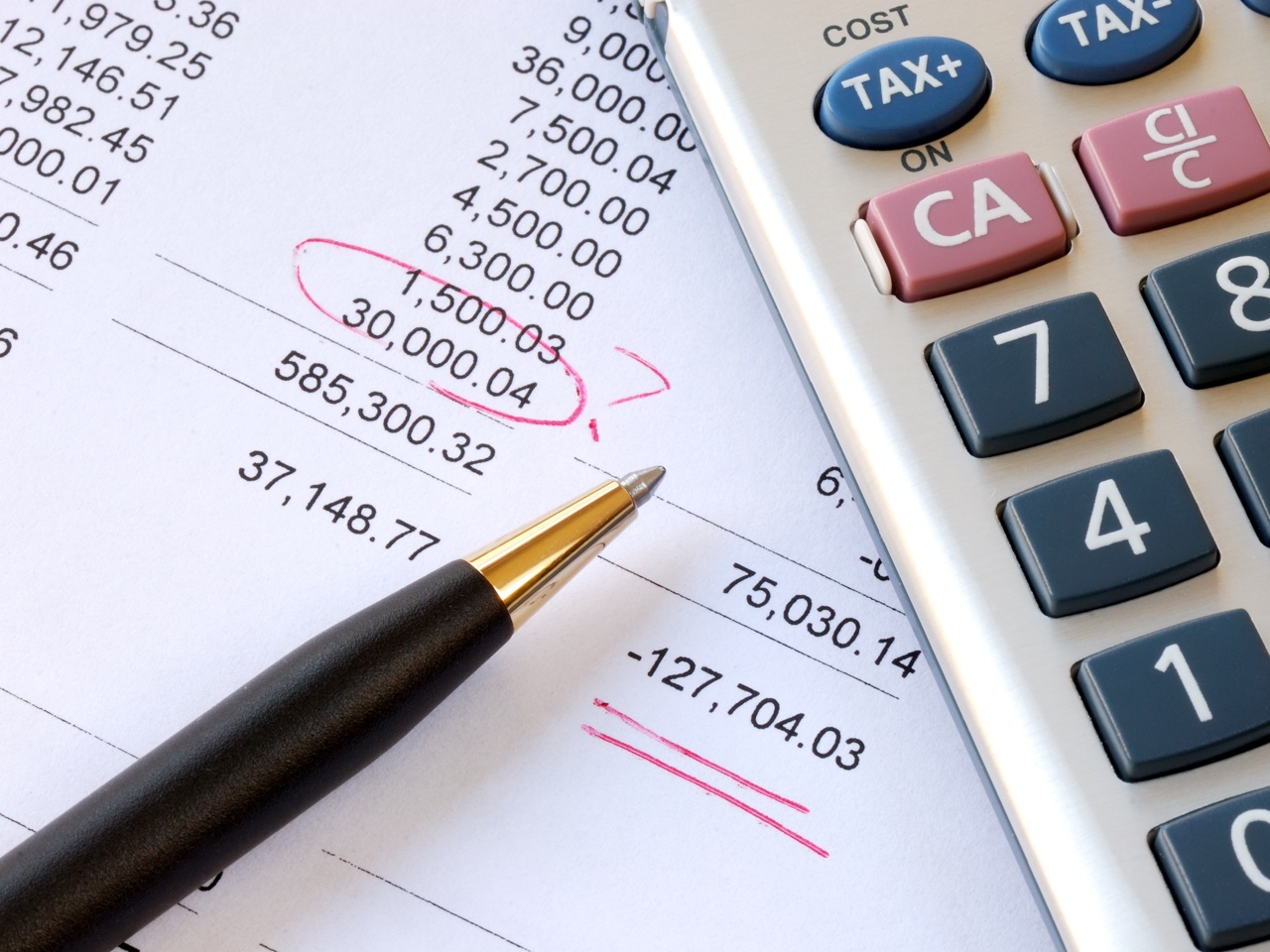 Handling Peculiar Numbers
When you run into perplexing bookkeeping and QuickBooks technical challenges, sometimes hiring a professional outsourced bookkeeper can help you solve your puzzles most efficiently and quickly get back on track.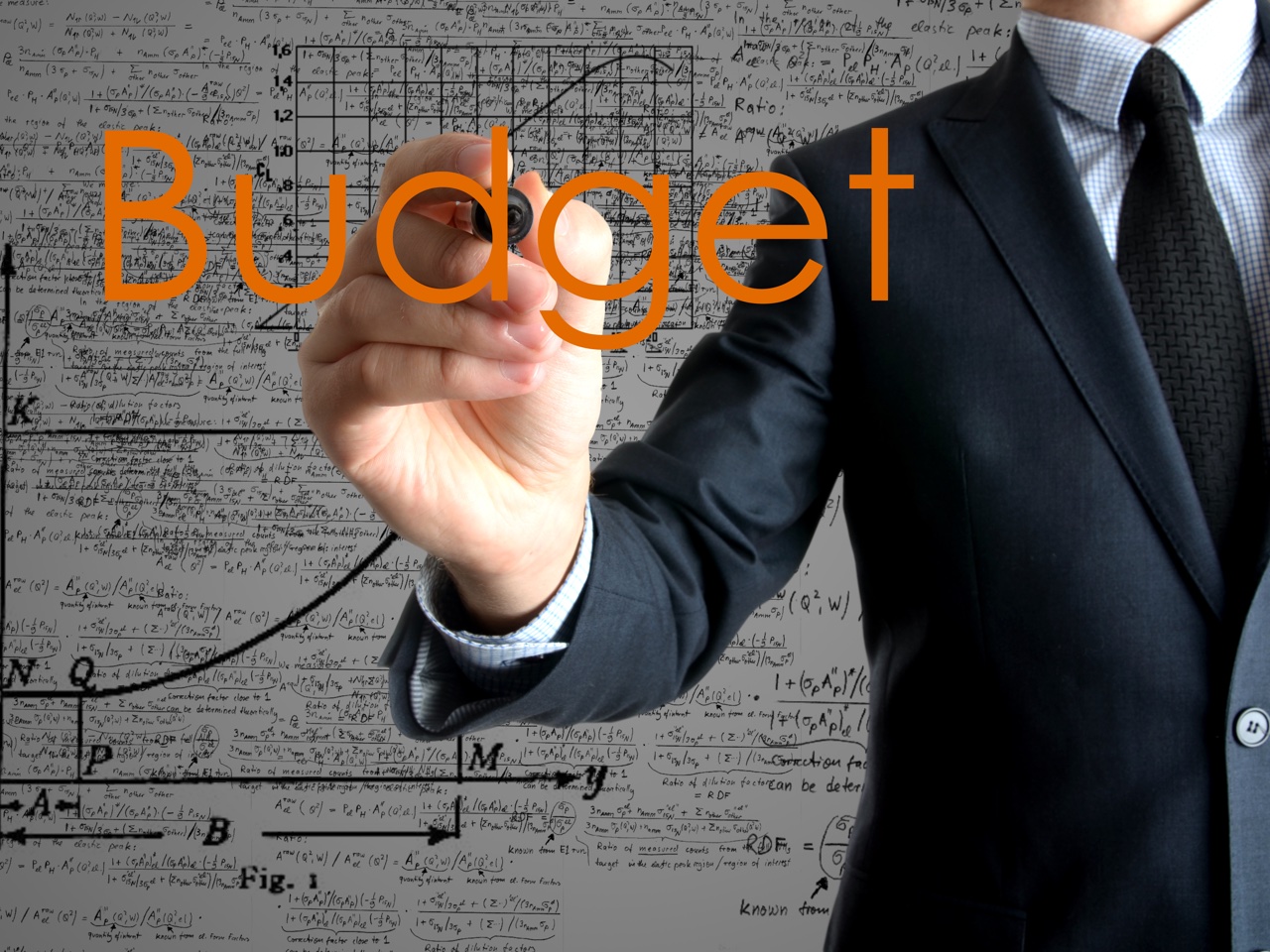 Real-Time Reporting
Ongoing bookkeeping attention ensures all your important financial statements, such as the Profit and Loss and Balance Sheet reports, are providing information that is helpful for you.
QuickBooks Online Service
Accessing QuickBooks in the cloud means your financial management system can be maintained by AccuraBooks without the need to share your personal login information.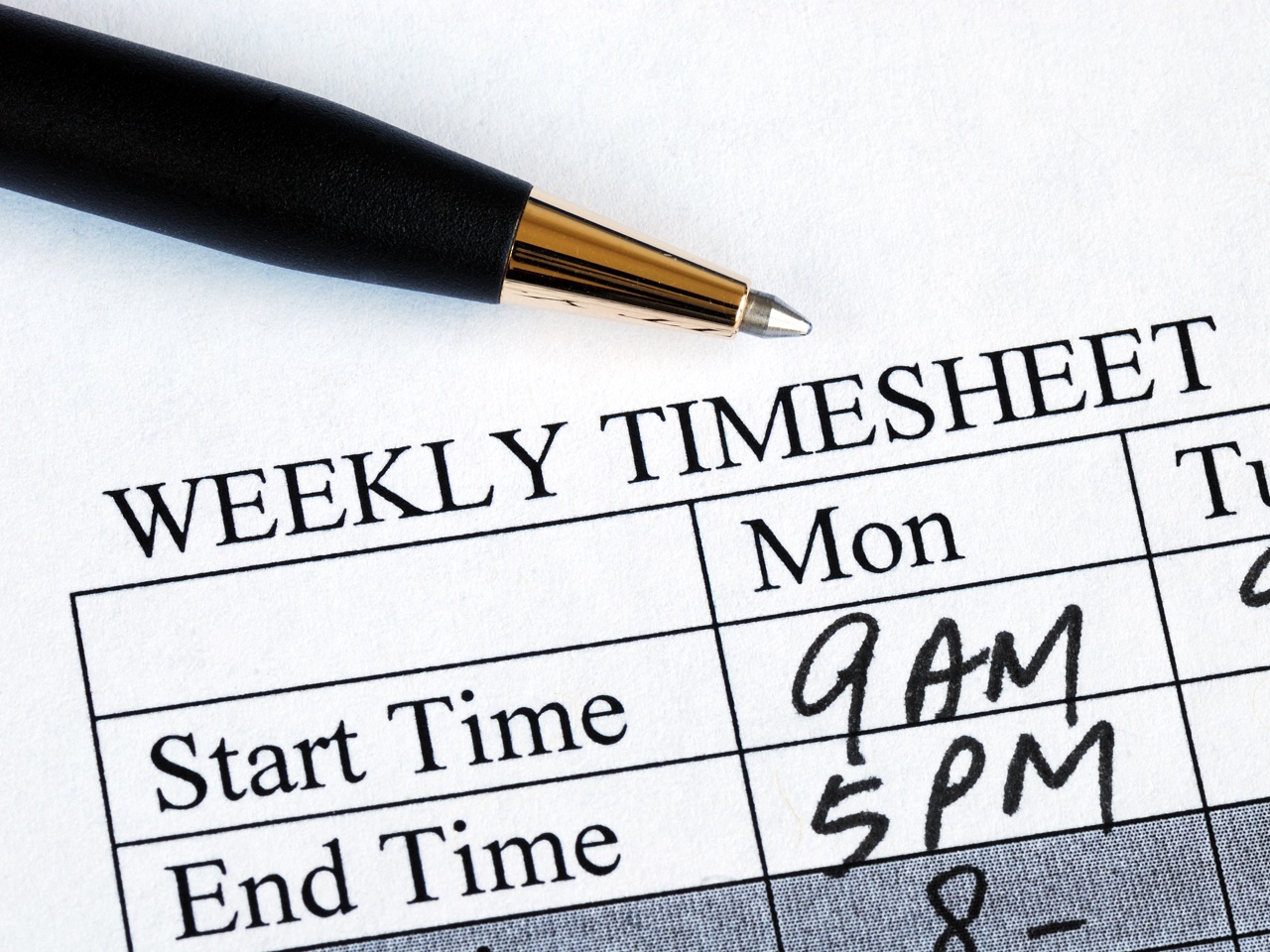 Full Service Payroll Solutions
AccuraBooks offers Full Service Payroll and 1099 solutions for your employees in Texas and your contractors anywhere in the nation. Payroll subscriptions and 1099 solutions are an available option for ongoing bookkeeping clients.