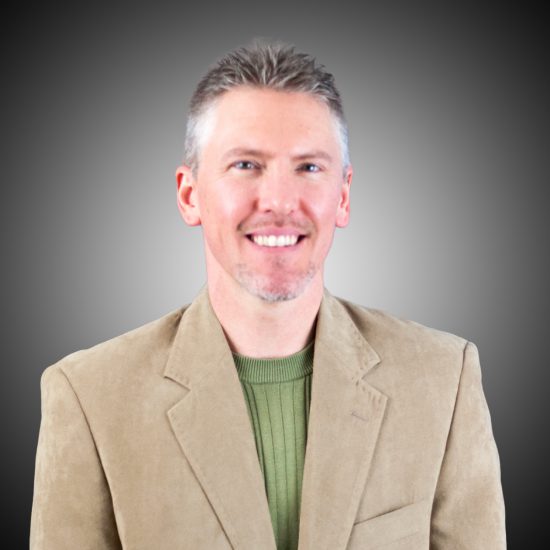 David Kuzak
Managing Member
David Kuzak is the Managing Member of AccuraBooks. He received his BS in Accounting from the University of Houston Clear Lake and worked as an operations accountant in the energy industry for multiple companies. David began his independent bookkeeping business in 2009, serving small businesses in the Greater Austin area. David's financial operations experience, formal education, Advanced QuickBooks Certifications, and overall small business expertise are what set AccuraBooks apart in local bookkeeping services. AccuraBooks specializes in bookkeeping clean up and creating customized processes and services that clients can rely on for accurate financial information they need to run their business.
Why We Might Be A Good Fit For You
Specialty That Is Affordable: We specialize in providing bookkeeping services to non-profits, startups, and small businesses that typically gross $5 million or less annually. Our services easily fit the budgets of these businesses that require ongoing bookkeeping services.
Relationships: We build long-term relationships with our clients; becoming part of the team supporting the success of their businesses. Our clients gladly recommend us to friends and colleagues.
Expertise: All of our bookkeepers hold Accounting degrees and are Certified QuickBooks ProAdvisors. Our years of bookkeeping experience in a wide range of industries allows us to provide more specialized care for your books.
Communication: We work with our clients to make sure they understand what "the numbers" are telling them.
Integrity: Our goal is to provide the highest quality bookkeeping services available. We always practice the highest standards of work and privacy. We will never cut corners or take shortcuts.
Efficiency: Our efficient work flows and systems create a valuable service for our clients.
Success: We only win when we help our clients succeed.
Services We Provide
Create a System
At AccuraBooks, we meet with our clients to develop customized plans for properly tracking their business financials. We then set up bookkeeping and payroll systems using QuickBooks, Excel, or other bookkeeping software that enable our clients to easily manage and understand their revenues, expenses, and cash flows.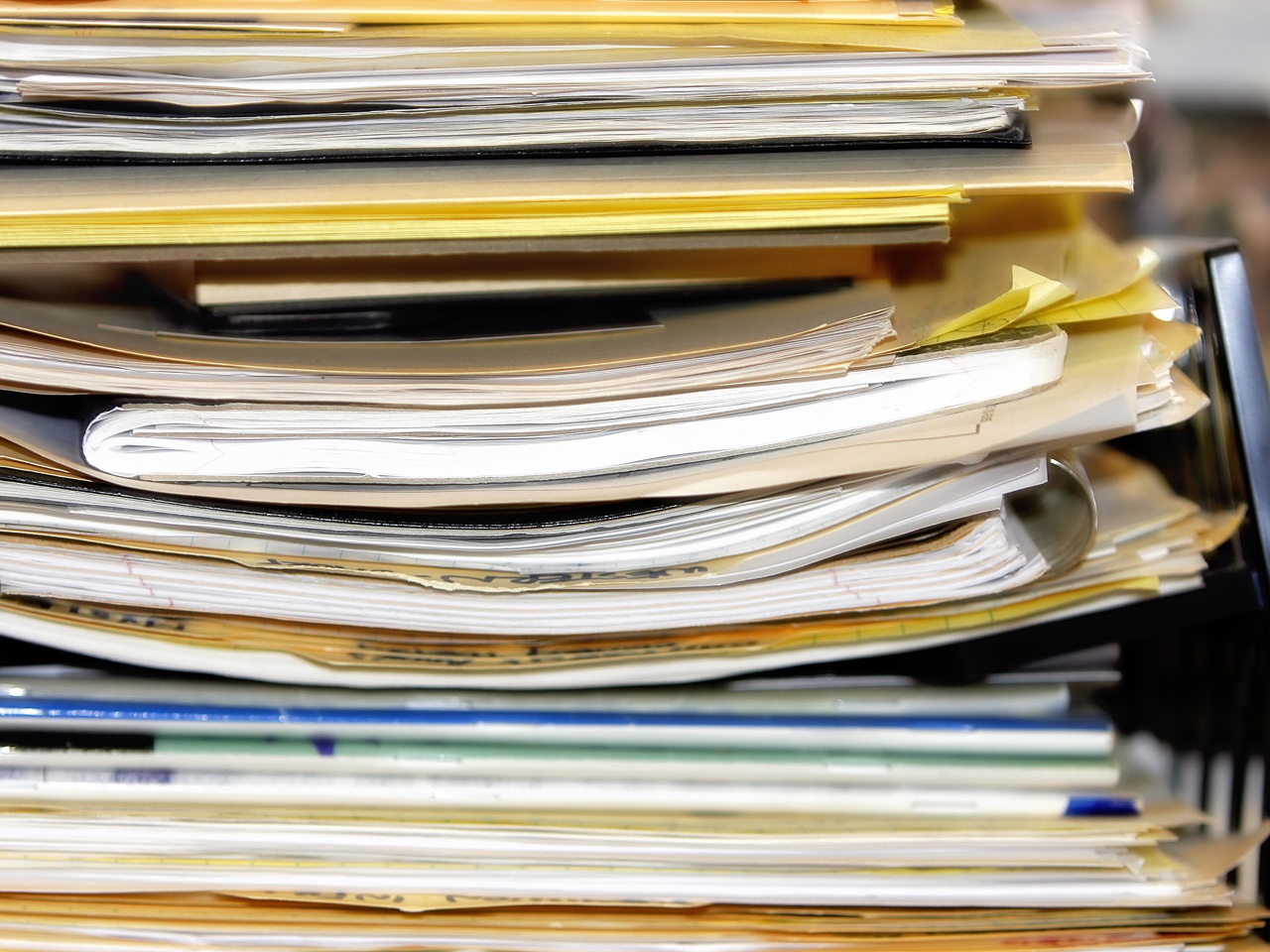 Catch Up
If you are months or even years behind in your bookkeeping, AccuraBooks can help you get up to date for those approaching deadlines. Our Catch Up services will help you to proceed with tax filings and managerial analysis in a timely and accurate manner. We will also help you develop a plan and implement a system to keep you from falling behind in the future.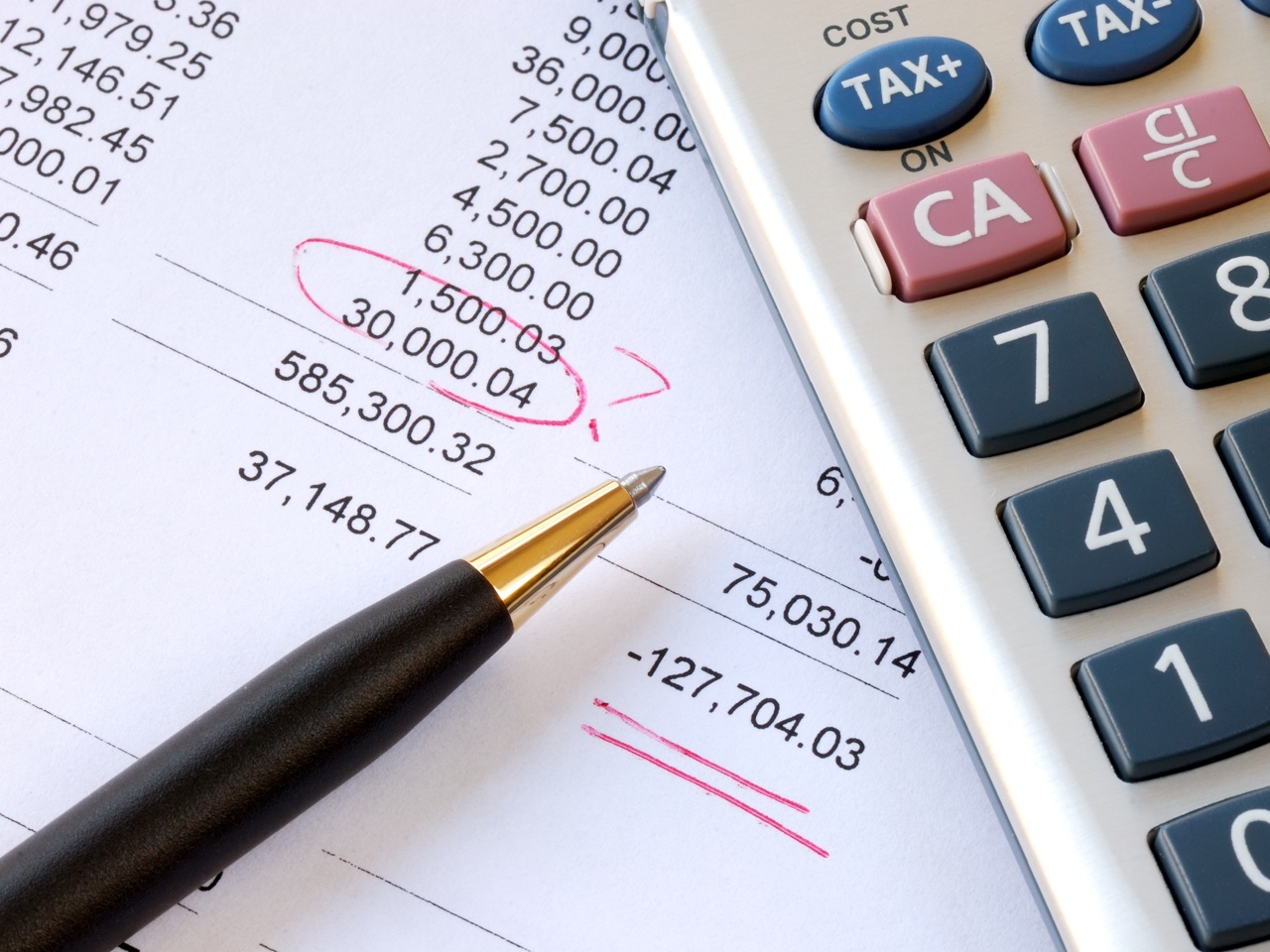 System Fixes
When you run into bookkeeping challenges and don't know how to fix them, professional and experienced help from AccuraBooks can help you solve the puzzle and move past these roadblocks. We can find kinks in your systems and help you smooth out your processes so you can get back to running your business.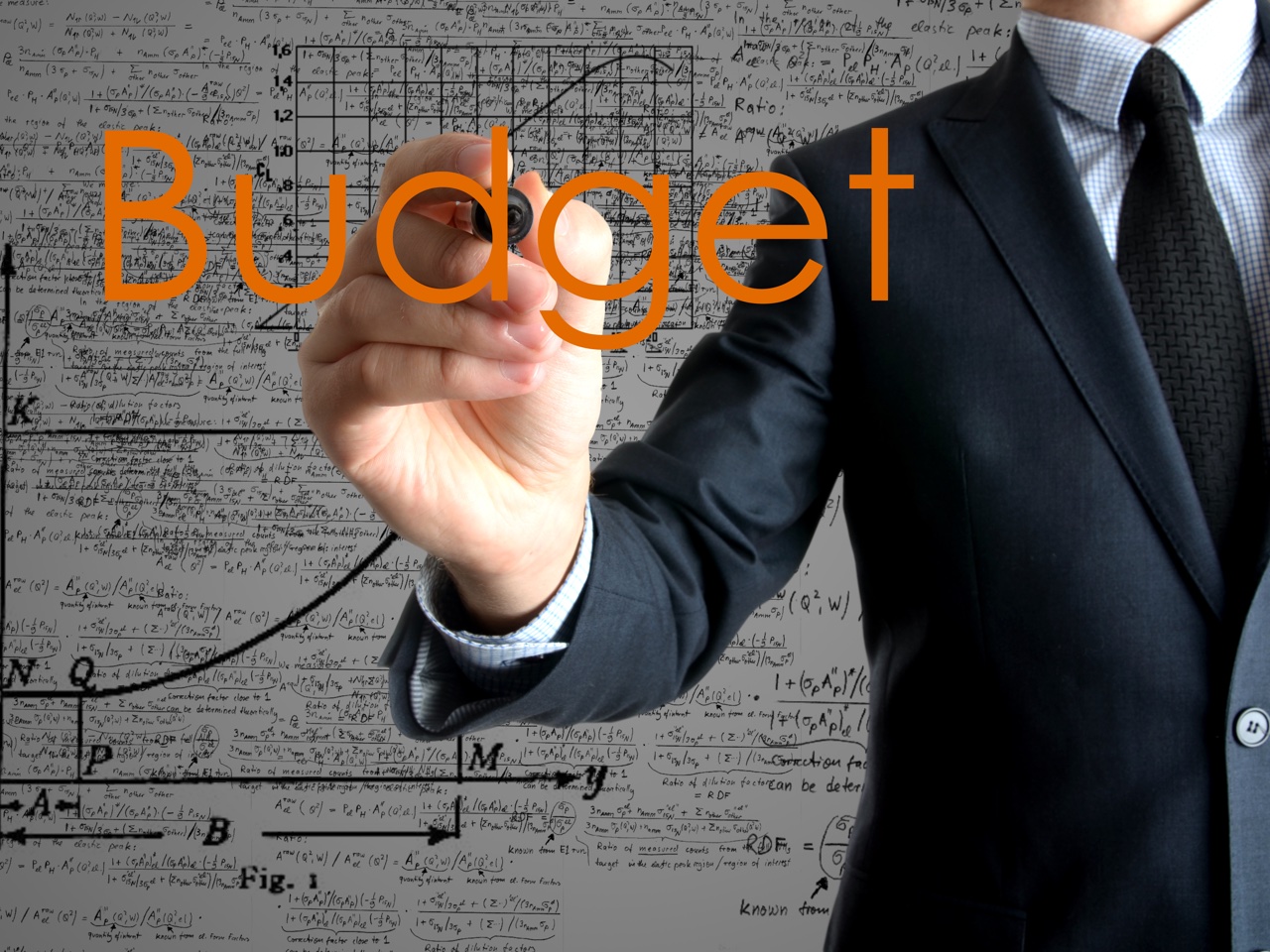 Maintenance
AccuraBooks provides ongoing bookkeeping support to ensure all your crucial Income Statement and Balance Sheet accounts are providing relevant and reliable information for you to succeed. We provide full charge bookkeeping services, QuickBooks training, and customized plans of service to give our clients the professional and experienced service they need.
QuickBooks Desktop & Online Hosting
AccuraBooks offers both QuickBooks Desktop software and QuickBooks Online products for our clients. We offer our QuickBooks Online clients a discounted subscription rate, and they enjoy the benefits of this powerful cloud-based technology. We also offer QuickBooks Desktop software purchases for those clients who prefer the robust desktop version. AccuraBooks also provides hosting for QuickBooks Desktop versions through our third party affiliated platform, Right Networks.
Document Scanning
Scanning documents can become a tedious and time consuming task. Let AccuraBooks take this burden from you! We un-staple, scan to PDF, and sort to folders based on your preferences and needs. We even arrange for the shredding after all the scanning is complete.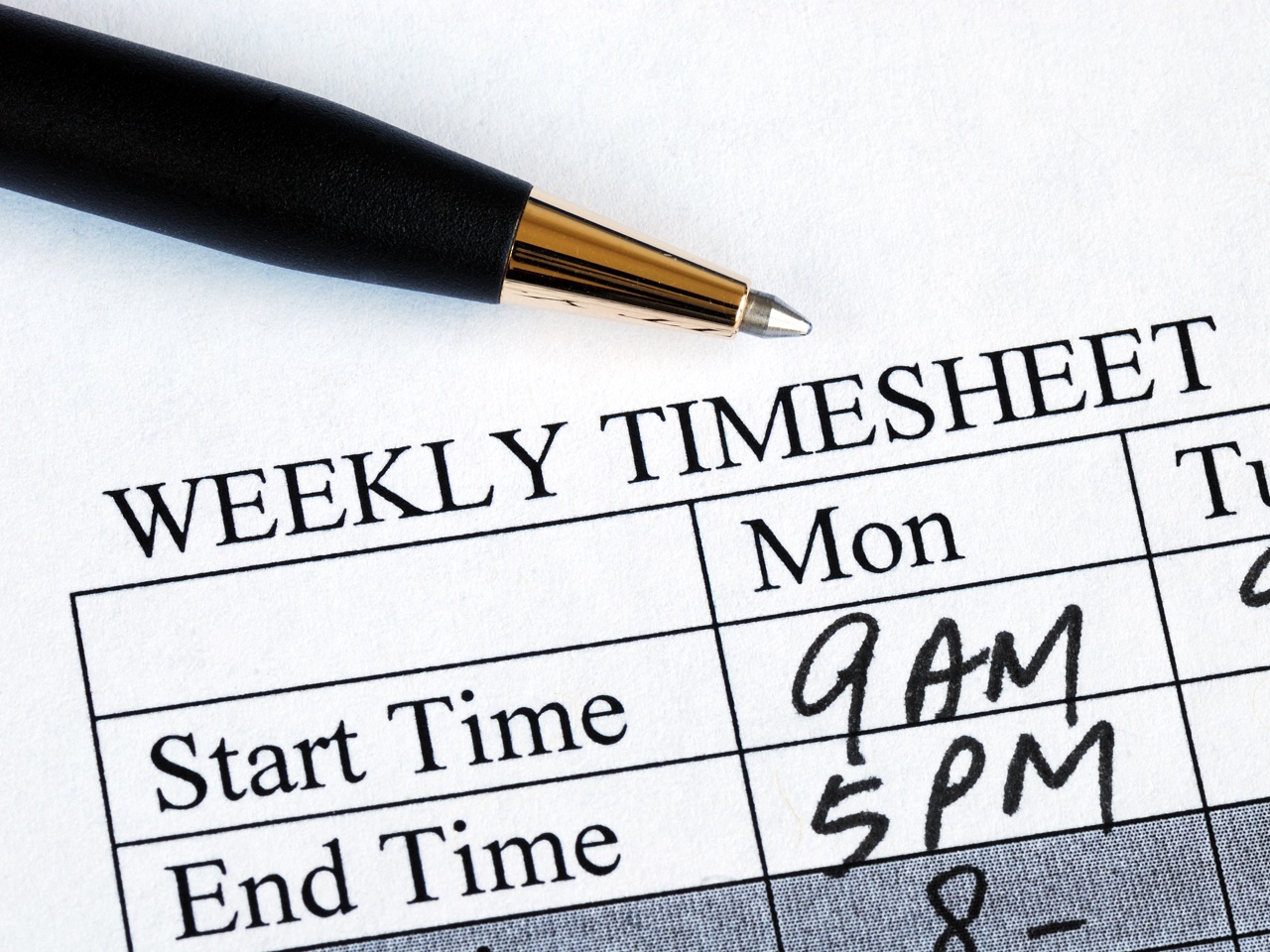 Full Service Payroll
AccuraBooks offers full service payroll and 1099 services for your employees in Texas, and partners with Intuit for your out-of-state employees. Our payroll subscription is an available option for all of our ongoing bookkeeping clients. AccuraBooks has expertise in payroll tax filings, payments, and W-2 & 1099 submissions so you and your employees will never have to worry about inaccurate payroll issues.
Inventory
It is always best to begin your Inventory system with processes to maintain accurate product stock statuses and Cost of Goods Sold. AccuraBooks can help you start your Inventory system properly. Even if you have a mess because you didn't get a good start, AccuraBooks can assess where you went wrong and help get you back on track. If you need to transfer your old product list from an old bookkeeping system to a new one, we can help with that too. Your Inventory should be handled by experts to ensure the accuracy of your financial statements.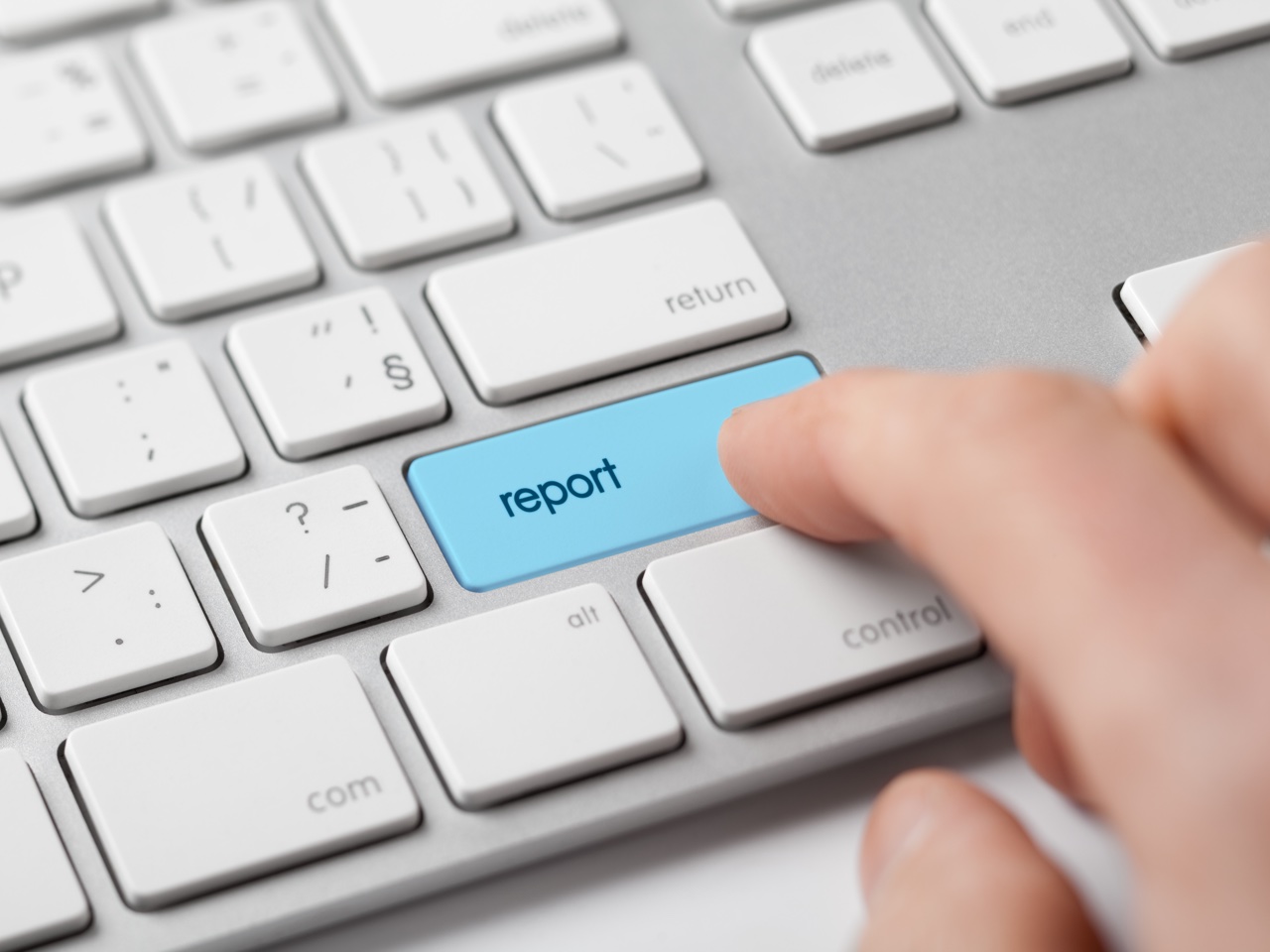 Reporting
Business owners and managers depend on their reports to help them make financial decisions. The accuracy and timeliness of the information in financial reports is paramount in the decision-making process. Obtaining a review of your financial information from an independent consultant is good practice for ensuring the reliability of your reports. AccuraBooks specializes in reviewing your entire bookkeeping system and finding areas that may create inaccuracies in your financial information. We can help solve red flag issues and fix your processes so that you can trust the information in you financial reports.
Still have questions?  Email them to help@accurabooks.com.  We are happy to help!