About AccuraBooks
AccuraBooks provides bookkeeping services for small businesses in Austin, Round Rock, Georgetown and surrounding communities.
In addition to the typical bank reconciliations and reporting, AccuraBooks provides the following bookkeeping services:
• Accounts Receivables & Payables
• Inventory
• Weekly, Monthly & Quarterly Maintenance
• Rental Properties Bookkeeping
• Job-Costing
• Catchup & Cleanup
• Controller Duties
Billing & Communications
All rates are billed hourly for all remote & on site bookkeeping services performed; some other related services, such as 1099 forms, will have additional fees where applicable.
Solutions are offered for clients that do not have a need to access their bookkeeping or purchase bookkeeping software and only just want reports.
Clients are invoiced monthly and then a credit or debit card on file is charged by the billing due date. All billings to clients are detailed, per bookkeeping task performed, so each client knows exactly what they are paying for.
Emailing is usually the preferred method of communications however phone and screen-sharing sessions are sometimes needed to resolve more complex issues and provide detailed explanations & recommendations.
Benefits of Hiring AccuraBooks
In Business Since 2008 - Experienced & educated in bookkeeping skills & software.
Affordable - Efficient Work = Less Hours Billed to You.
Professional - All bookkeeping matters are handled with high standards & due diligence.
Reliable - AccuraBooks works to meet your deadlines.
Flexible - Remote or on site services including weekly document exchanges and bank deposits.
About David
David Kuzak obtained his Bachelor's of Accounting from the University of Houston-Clear Lake and worked as an Operations Accountant in the Oil & Gas Industry in Houston. Before all of this, David served in the U.S. Navy and also worked in various capacities for small businesses. David mostly enjoys working with small business owners and thus created AccuraBooks in Austin back in 2008.
Some Important Reasons For Professional Bookkeeping:
Loan Requests
Reports for Investors
Reports for Accountants
Budgets & Forecasts
Tax Deadlines
Audits
Bookkeeping Principles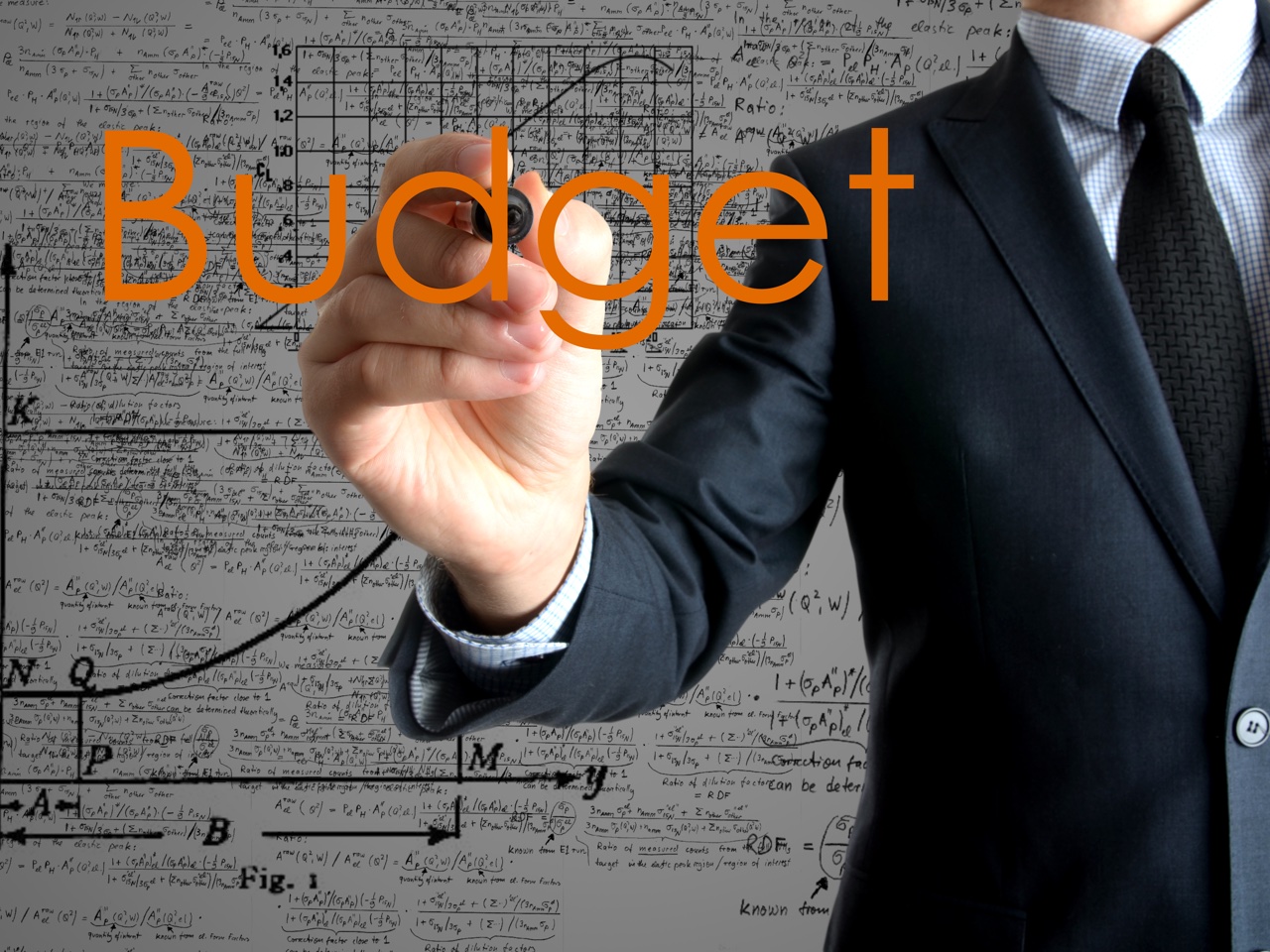 Keep It Helpful & Within Your Budget
Hiring a good bookkeeper should never be a financial burden to your small business. Always keep the bookkeeping helpful but within your budget.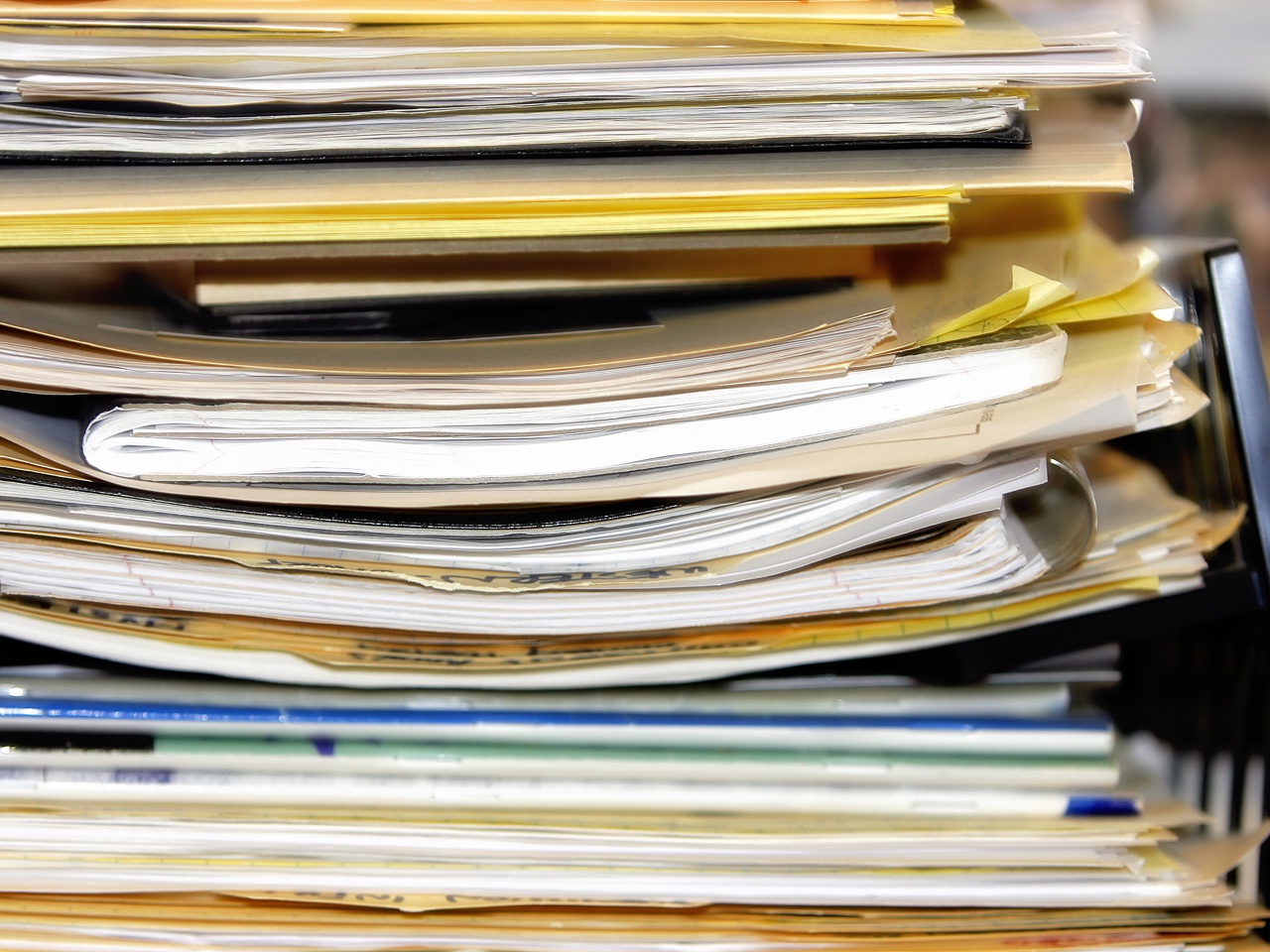 Organized Bookkeeping
AccuraBooks believes in organization, constant planning (that changes everyday) and clear communications. This approach always helps to eliminate the waste and never fall behind.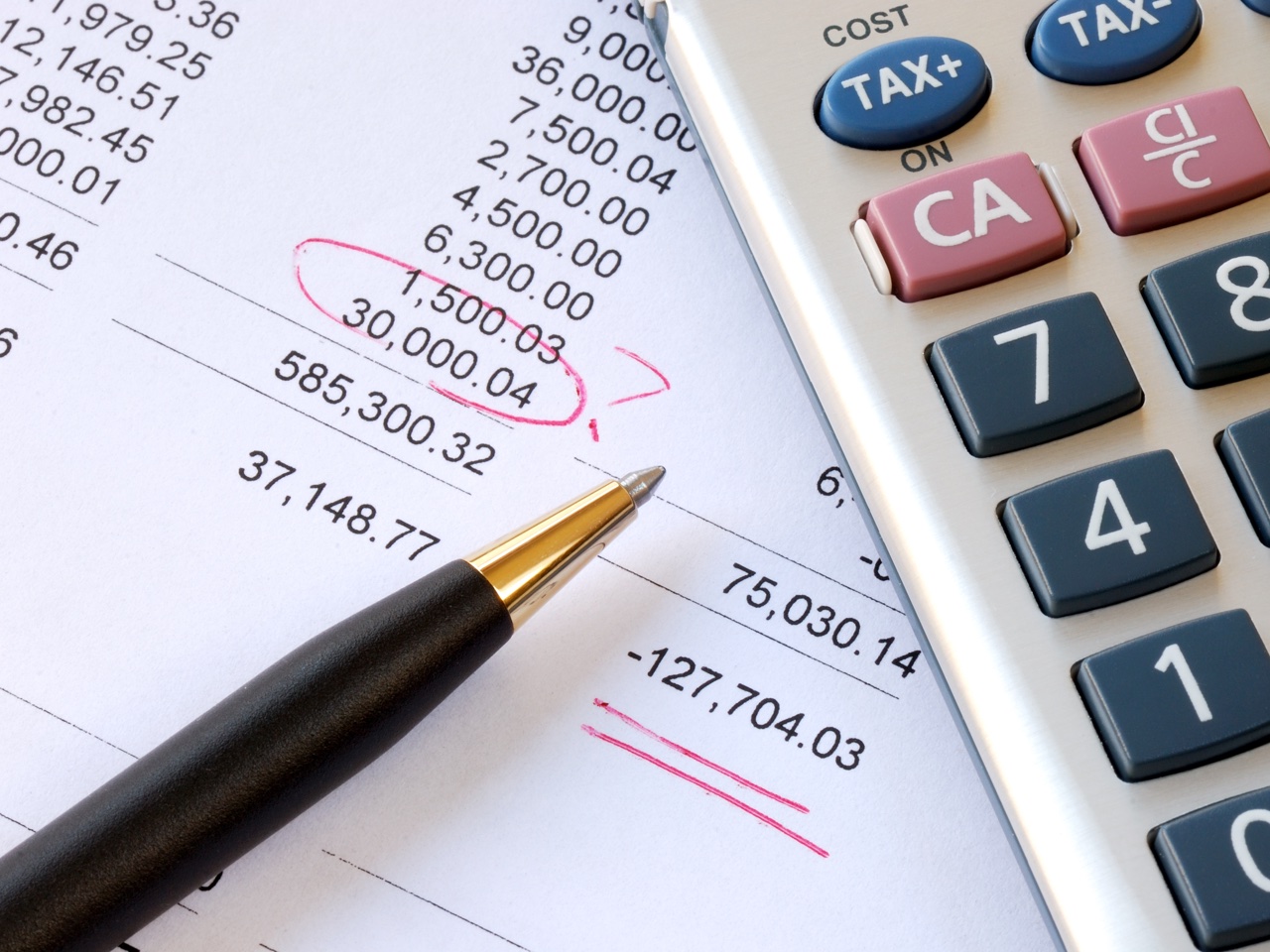 Handling Bookkeeping Issues
First, hiring an experienced bookkeeper is always a good rule of thumb to help prevent possible bookkeeping issues down the road. AccuraBooks is thorough and resolves all issues 100% of the times when hired to clean up past bookkeeping work.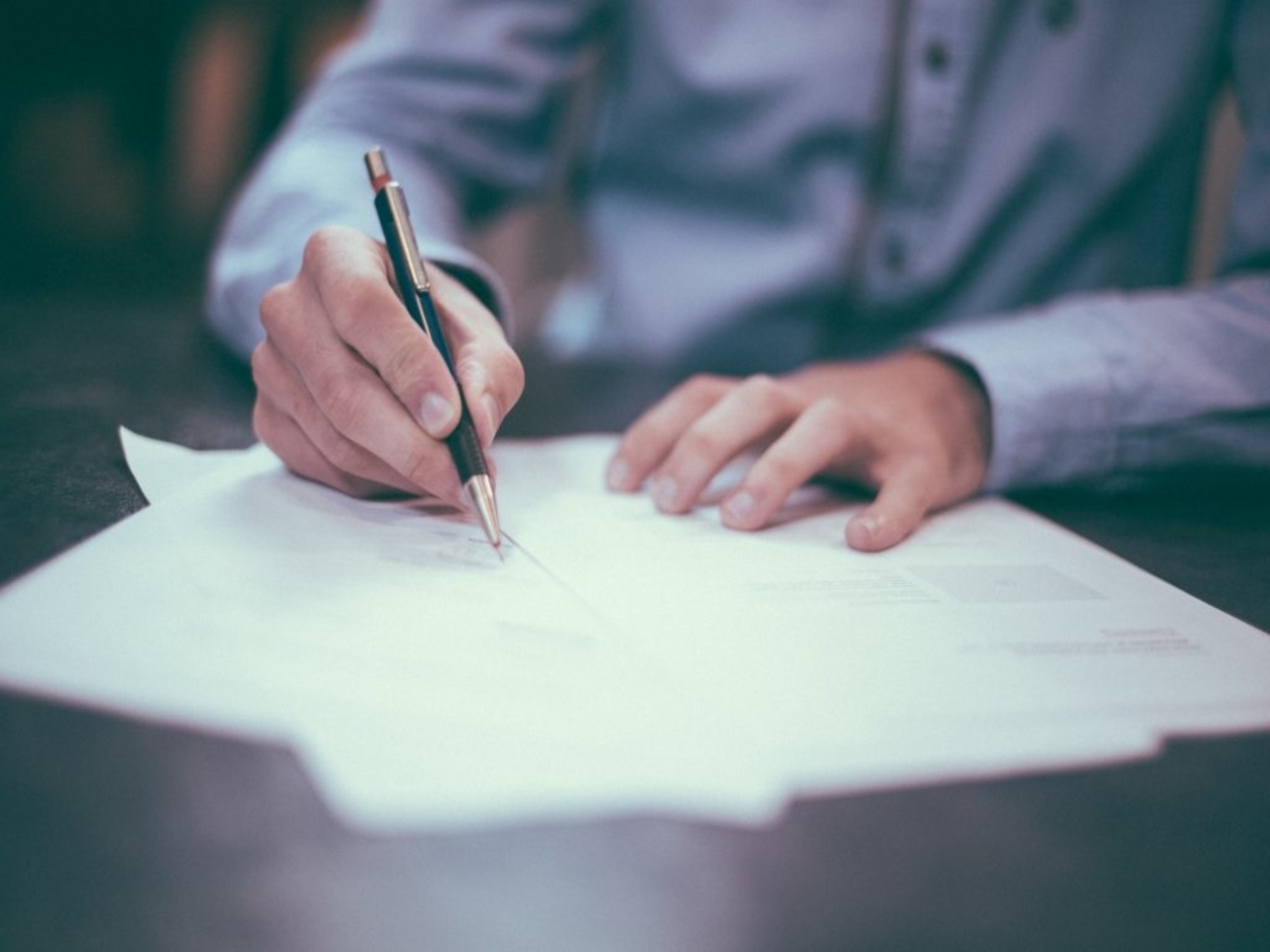 Helpful Reports
AccuraBooks bookkeeping ensures all your important financial statements, such as the Profit and Loss and Balance Sheet reports, are providing information that is helpful for you.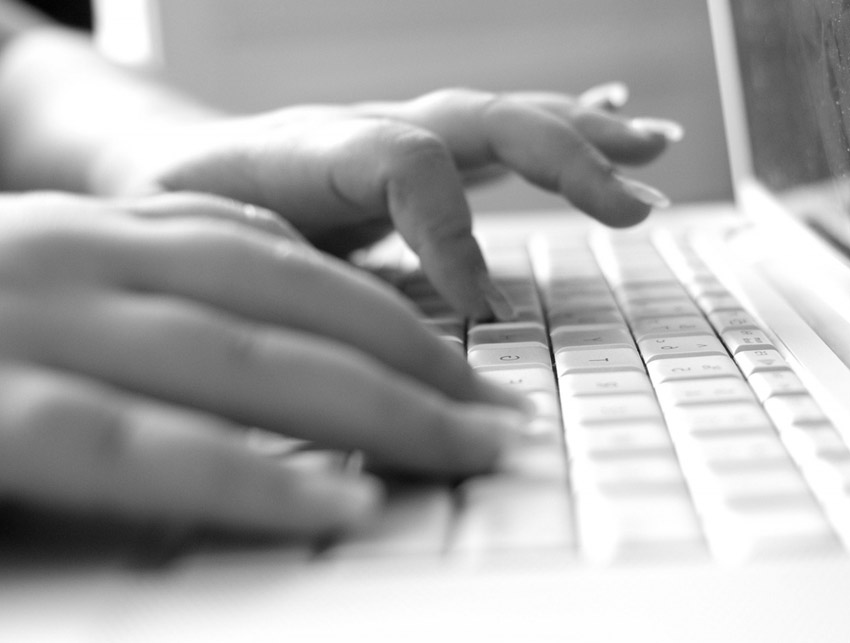 Secure Bookkeeping
AccuraBooks is a professional bookkeeping service provider and thus handles sensitive client financial data. Data security protection and confidentiality is always a serious & never-ending priority.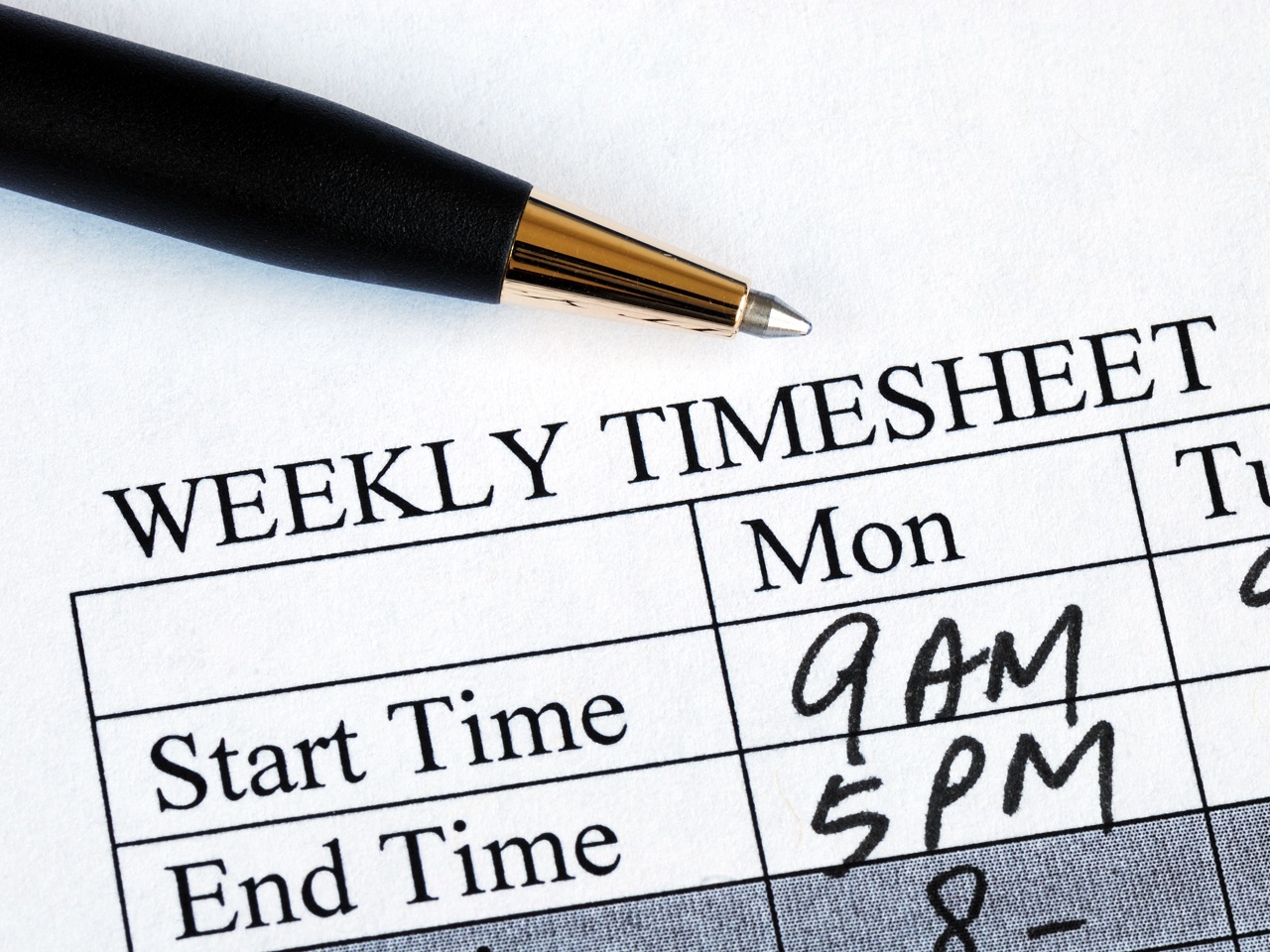 Good Teamwork
Successful business operations always begin with transparent communications amongst all personnel, such as the Bookkeeper, Tax Preparer, Business Owner, Contractors & Employees.