Why Should You Outsource to a Bookkeeping Specialist?
You need a bookkeeper that is experienced and is educated in bookkeeping skills.
You need affordable monthly maintenance & reporting.
You need bookkeeping for your specific needs.
You require less than full-time bookkeeping assistance for your small business.
You need someone who has experience in bookkeeping software.
You need efficient catch up and cleanup of all bookkeeping & technical issues.
You need monthly on-site services to close out the books.
Why Should You Use AccuraBooks?
Experienced
Affordable
Efficient
Reliable
Flexible
Since 2008, AccuraBooks has served many local small businesses in the service and product industries.
Small businesses need that important connection between their ongoing business work and their Tax Preparers. They should not worry about having updated financials and providing valuable reports for all interested parties.
Examples of How Clients Utilize AccuraBooks
AccuraBooks is an excellent solution if you need help maintaining the back-office bookkeeping. For example: AccuraBooks can be used to maintain all of the small business bank/credit/account reconciliations/reporting while the business owner or employee maintains the more front-office internal tasks, perhaps on popular apps such as: Chargify, Expensify, Square, Gusto, Time Tracker or a Point-of-Sale check-out system.
AccuraBooks is also an excellent solution for job-costing on projects such as windows/siding remodeling and home/business builders. For example: AccuraBooks can visit on-site, perhaps on a monthly basis, to apply all of your bank/credit transactions to all specific jobs and furnish job costing and other company-wide reports to you.
AccuraBooks is also an excellent solution if you need someone to catchup and cleanup all past years of bookkeeping. AccuraBooks' experience and education can really help you save money here while providing valuable reports on time.
AccuraBooks is also a great solution for bookkeeping assistance of your ongoing personal activities, including passive income type of activities.
About AccuraBooks
In addition to the typical bank reconciliations and reporting, AccuraBooks has expertise in the following:
• Accounts Receivables & Payables
• Inventory
• Payroll – Full Service
• Rental Properties Bookkeeping
• Job-Costing
Rates generally average around $55/hour for all bookkeeping services performed; full service payroll & 1099 services will have different base & forms fees where applicable.
Secured solutions are also offered for clients that do not have a need to access their bookkeeping and only just need reports.
Clients are billed monthly and then a credit or debit card on file is charged by the billing due date. All billings to clients are detailed, per bookkeeping task performed, so each client knows exactly what they are paying for.
Emailing is usually the preferred method of communications however phone and screen-sharing sessions are sometimes needed to resolve more complex issues and provide detailed explanations & recommendations.
About David
David Kuzak obtained his Bachelor's of Science in Accounting back in 2002 from the University of Houston-Clear Lake. David Kuzak is not a Certified Public Accountant, but is a bookkeeping and payroll expert.
Some Important Reasons For Accurate Bookkeeping:
Loan Requests
Reports for Investors
Reports for Owners
Budgets & Forecasts
Tax Deadlines
More Bookkeeping Info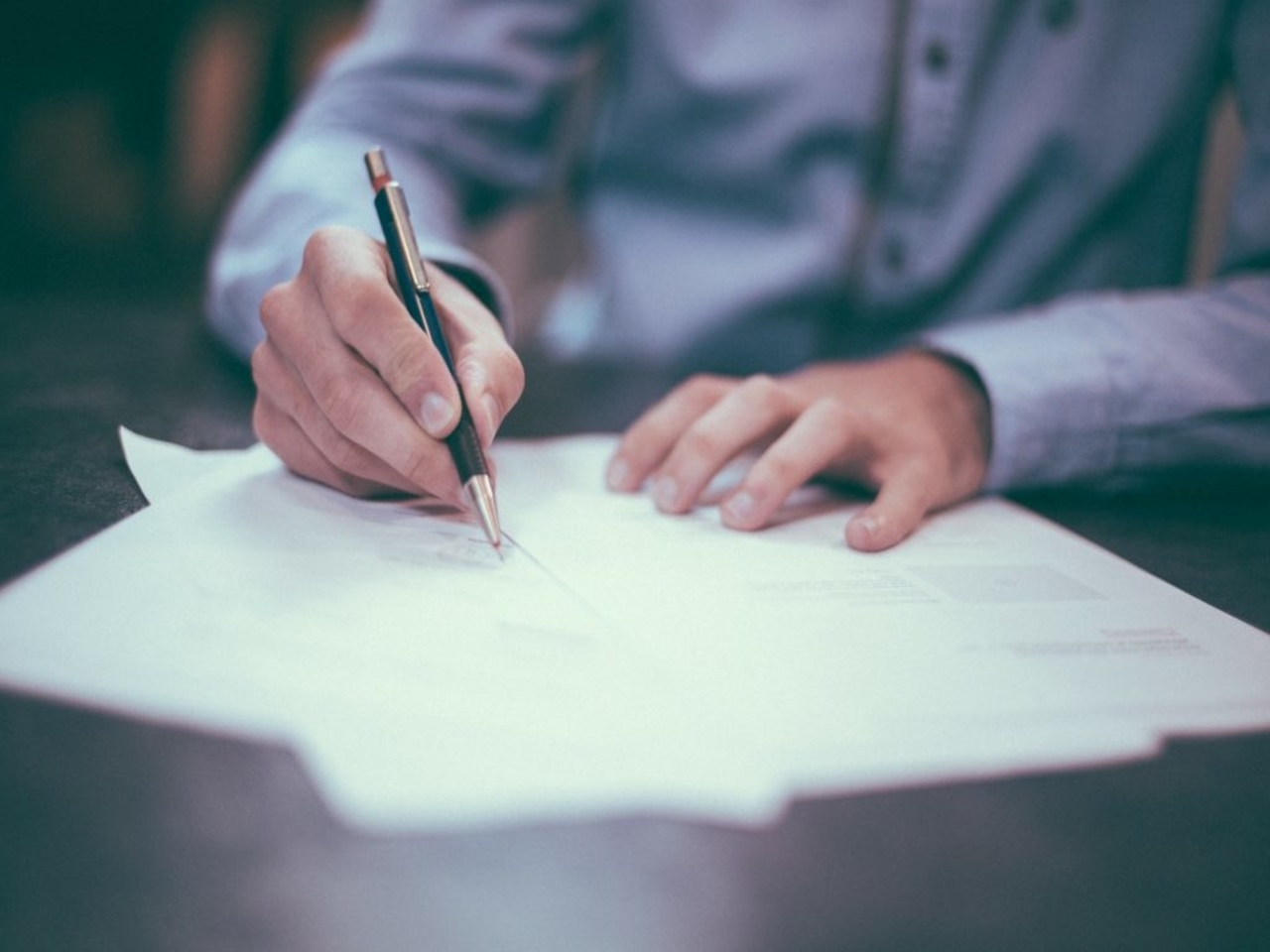 Developing Your Bookkeeping Plan
For new entrepreneurs, efficient and simple systems should be enough to get you off and running. Example: For back-office bookkeeping: basic bank feeds and weekly or monthly financial system updates should be sufficient for your start-up bookkeeping needs.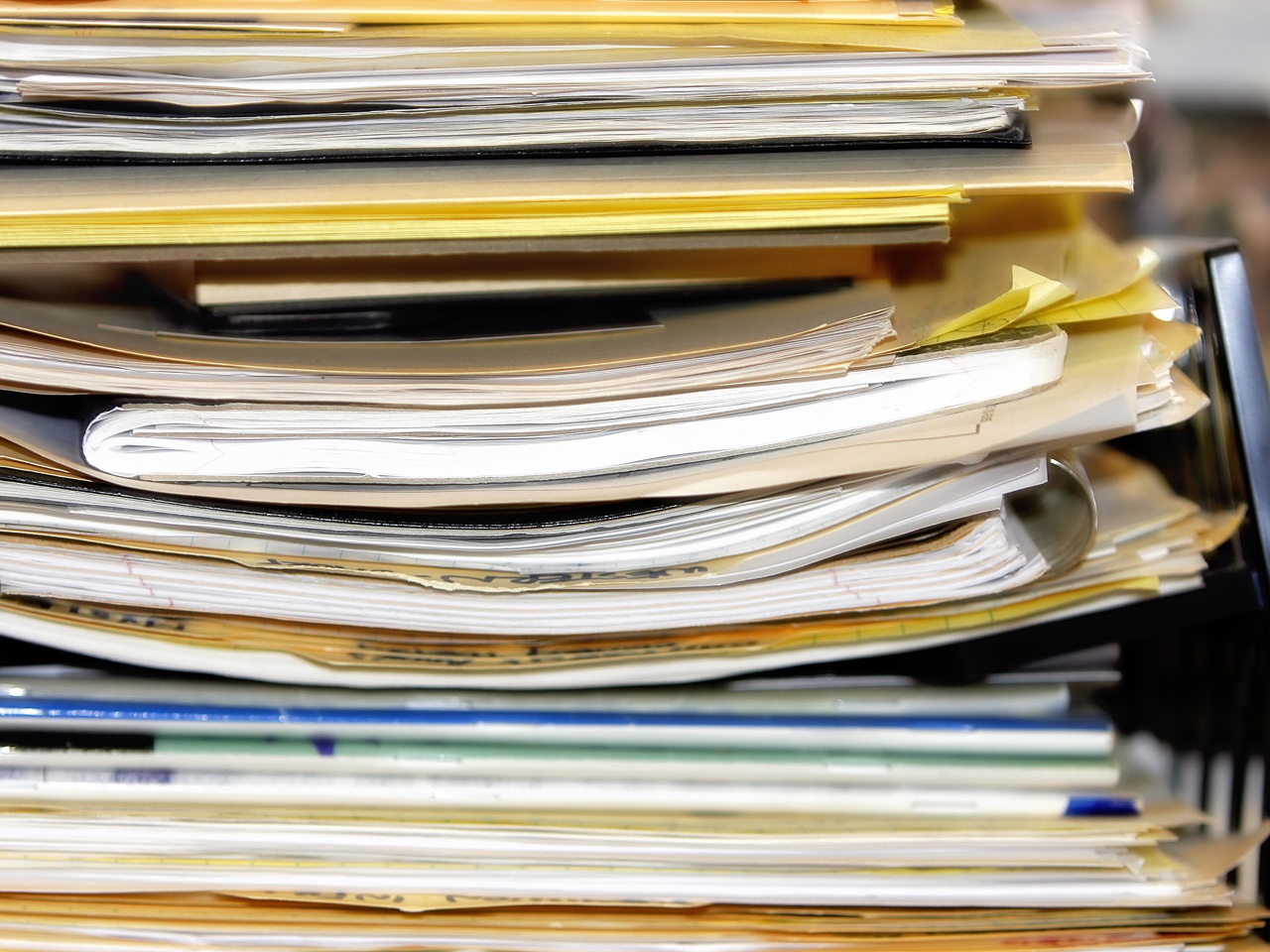 Organized Bookkeeping
A good sign of a successful bookkeeper is a clean desk, constant planning (that changes everyday) and clear communications. This approach always helps to eliminate the waste and never fall behind.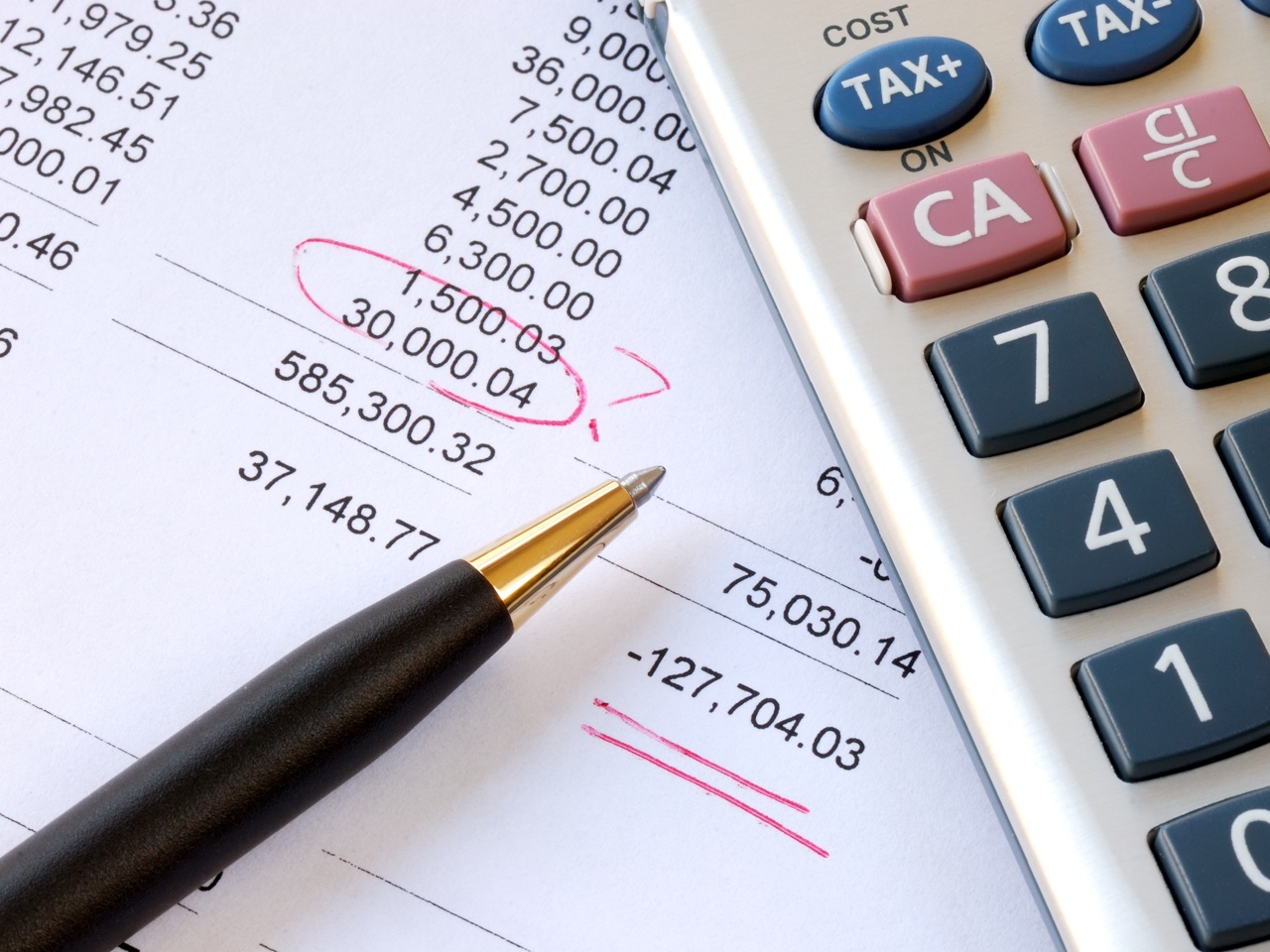 Bookkeeping Questions
When you run into perplexing bookkeeping and software technical challenges, sometimes hiring a professional outsourced bookkeeper can help you solve your puzzles most efficiently and quickly get you back on track.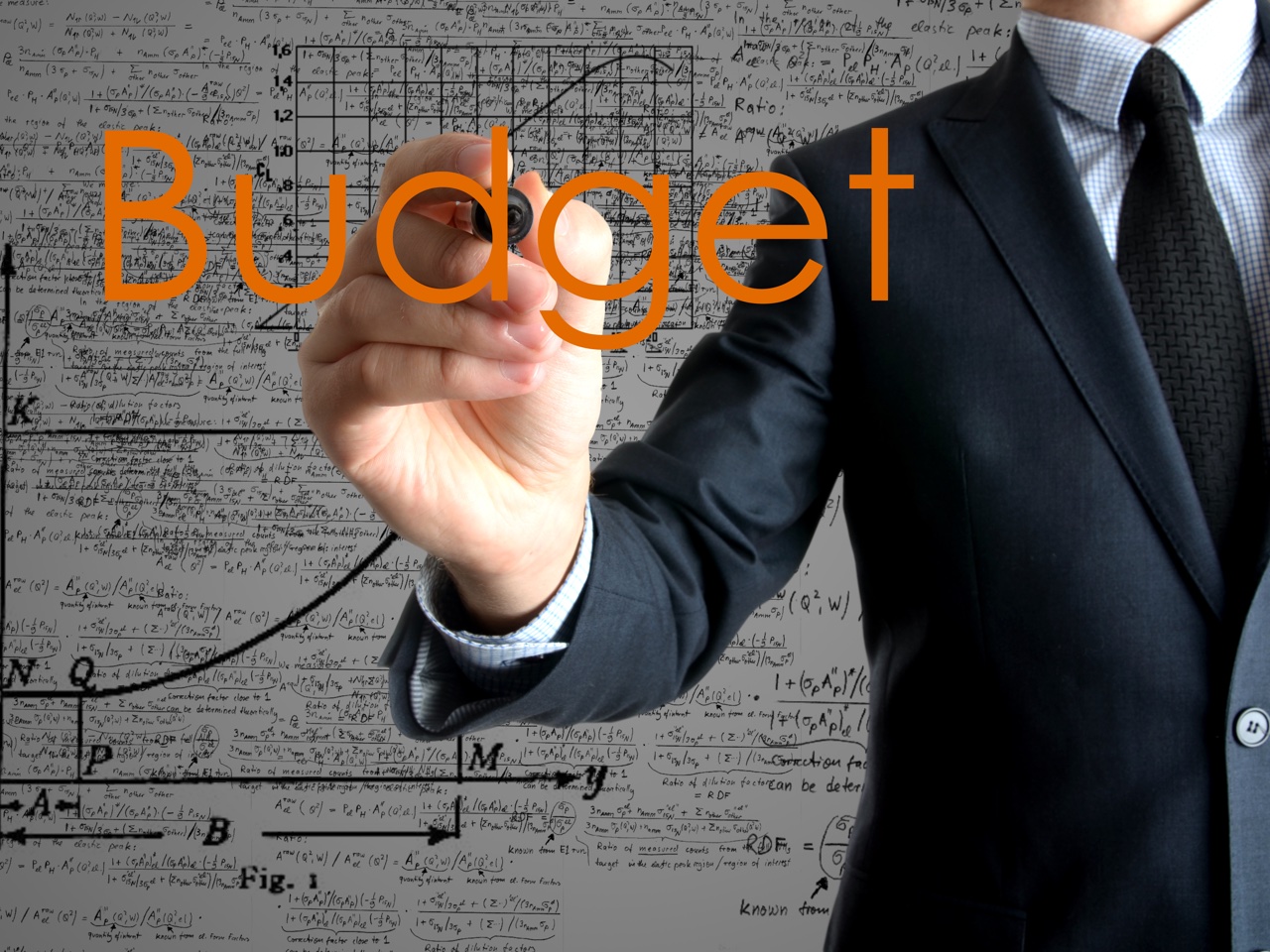 Helpful Reporting
Ongoing bookkeeping attention ensures all your important financial statements, such as the Profit and Loss and Balance Sheet reports, are providing information that is helpful for you.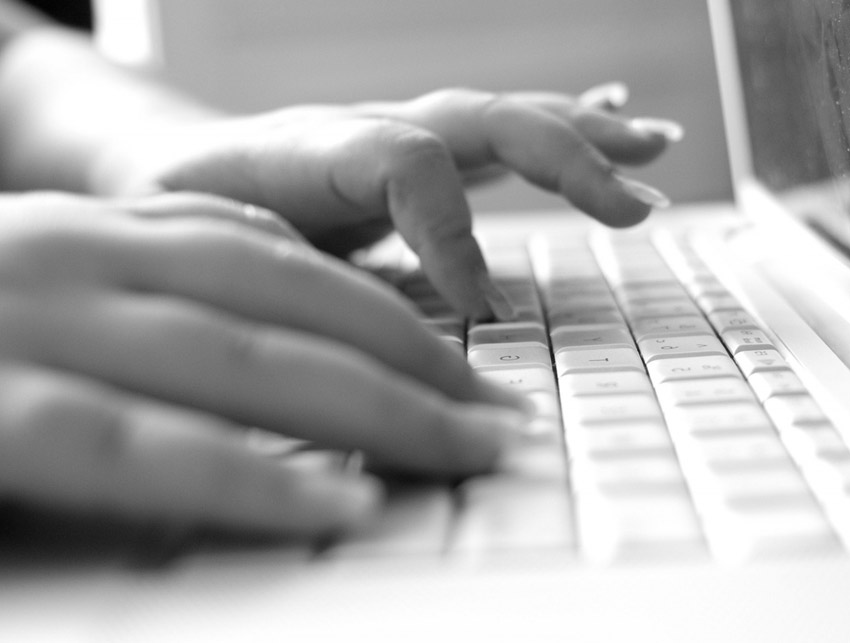 Software As A Service
Accessing your financial systems in the cloud means your bookkeeping can be efficiently maintained remotely (from anywhere) and thus reports can be created and reviewed by team members at any time.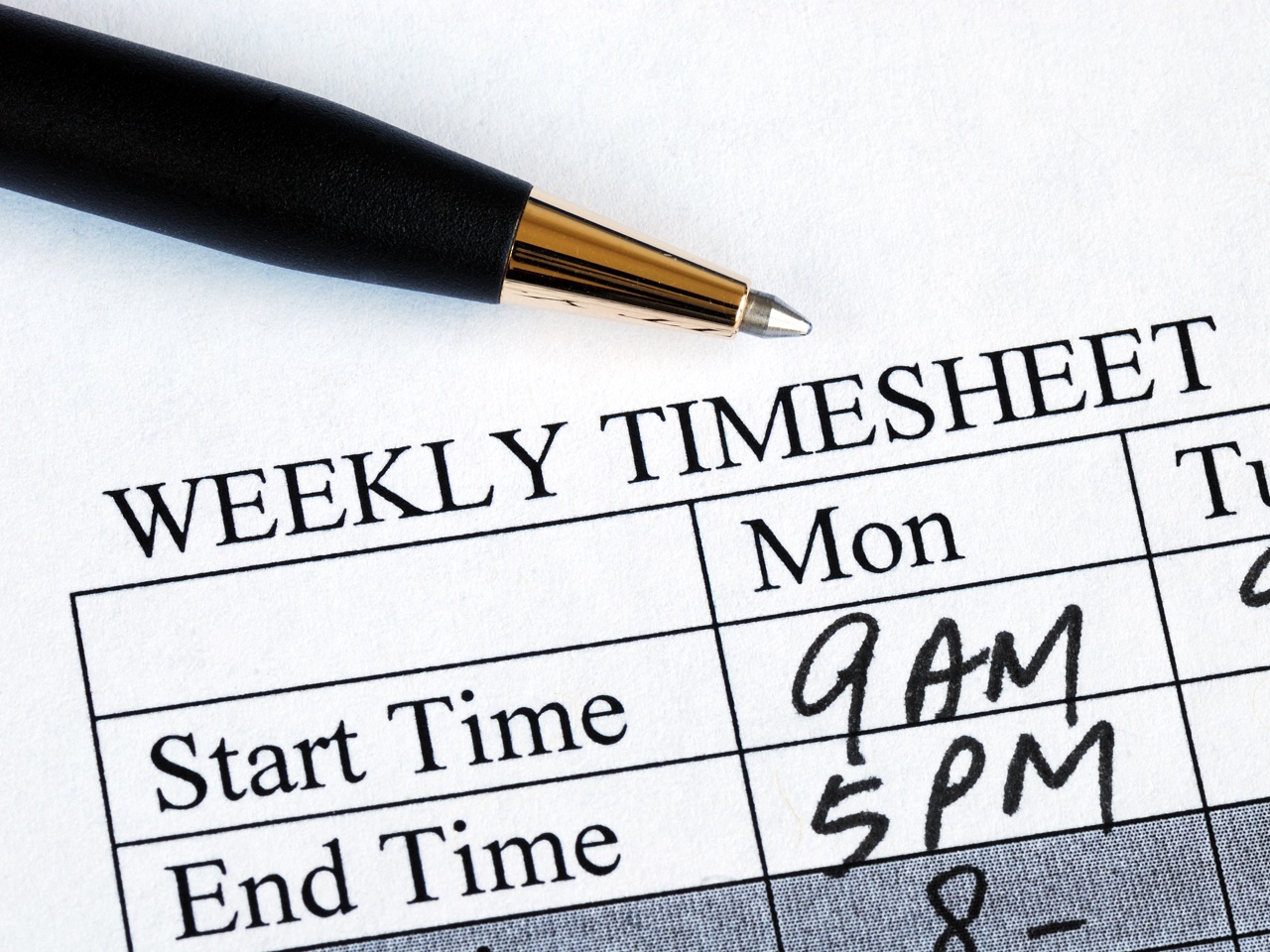 Full Service Payroll Solutions
AccuraBooks offers Full Service Payroll and 1099 solutions for your employees in Texas and your contractors anywhere in the nation. You submit the timesheets and AccuraBooks will take care of the rest, including direct deposits & HSA payments and all IRS & TWC tax payments and reports.